Presse release YouMo & Schreif:
When style and driving pleasure meet with design and high-class handwork:
From now on the stylish eCruiser YouMo roll through the streets with fancy bags of Schreif.
The idea for the unique YouMo eCruiser with practical functions first came up a few years ago when the founders (Knut Späte) son had a wish.
Due to the fact that the product wasn't on the market yet, he saw a space in the market and conquered it. Today, Knut Späte has a successful and innovative vehicle concept with domicile in Switzerland.
YouMo connects powerful technology with driving pleasure and a stylish design into a dignified made eBike for everyday use.
Swiss Quality offers a lot of heart and features, as high-quality elements in light, motor, battery, and carrier. Anyone who tried a YouMo eCruiser once, don't want to give it back.
The eCruisers of YouMo are developed and produced in Rapperswil, Switzerland. On national and international fairs the YouMo could persuade with its innovative concept and it already won some prices.
The only thing that was still missing, was a modern and functional bag offering, that merges perfectly with the bike and fits the companies' philosophy.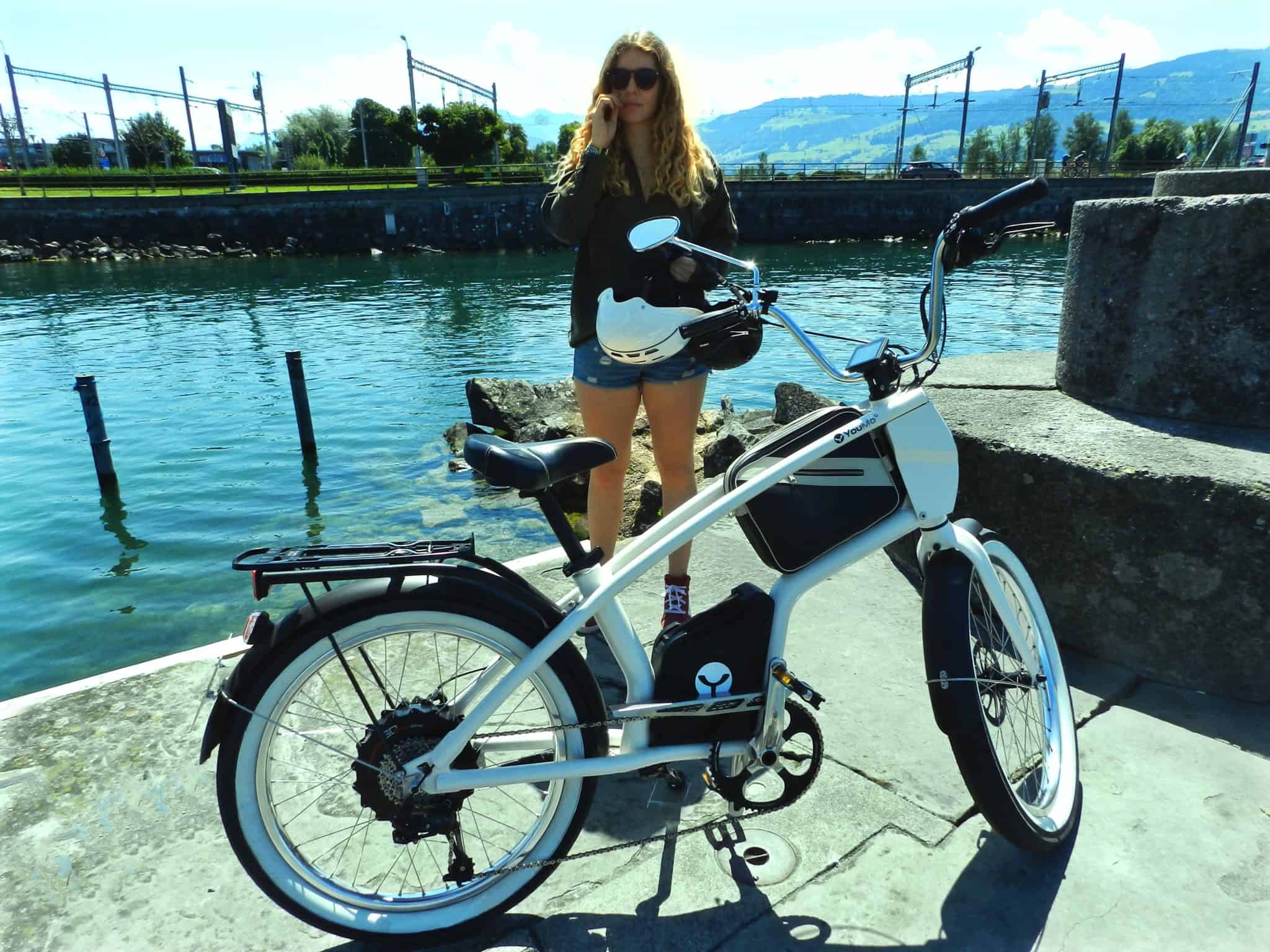 "Schelm" and "Spitzbueb"
For the first special collection with YouMo, Schreif produced two bags: one side bag "Schelm" made for the carrier and one frame bag "Spitzbueb".
Both bags integrated formal and aesthetic into the vehicle concept and built a unity with the bike.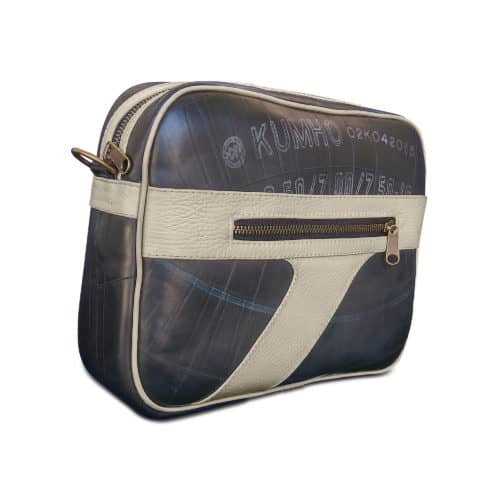 «Spitzbueb», the little brother of Schlingel. Perfect for short expeditions – it's an elegant solution for the problem "full pants- and jacket pockets", that every man and woman know. Spitzbueb offers space for a small umbrella, a water bottle, a tablet and a camera– with the bag Spitzbueb produced by Schreif you are ready for some hoax.
Spitzbueb costs 299,- CHF/€.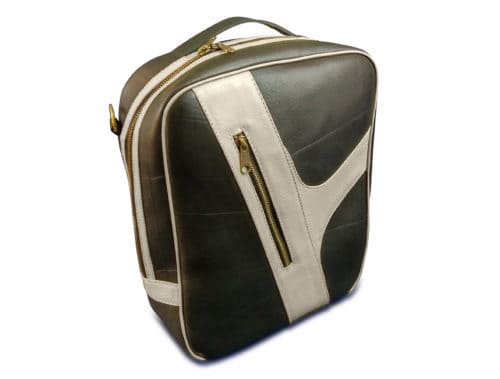 You could say «Schelm» is the bigger brother of Spitzbueb – an elaborate side bag for the carrier. Thanks to YouMos self-designed fastening system, the bag won't outperform the carrier – it will still be useful without restrictions even when the bag is installed. At the same time, Schelm can be used as a fully-fledged and noble daily and business bag. Documentation and a laptop up to 13 inches find a place as well as small errands. Outside pockets and inside cases makes it easy to stay organized.
Schelm costs 349,- CHF/ €.
«Schelm» as well as « Spitzbueb » are available in different color combinations that fit the YouMo bike.
For orders until 15. September you will get a discount of 25% and free delivery, when you use the promo code
"YouMo&Schreif".
Cooperation with Schreif
That's the reason why YouMo cooperates with the bag producer Schreif – as well a new company from Zurich, Switzerland. The founder of Schreif has his own factory in El Salvador, Central America: fair salaries, advanced and transparency working conditions, as well as education, are the heart of his social engagement in El Salvador.
Used truck and bus tubes from the streets of El Salvador are the main component of the exclusive Schreif bags. Therewith Schreif adds its part for the environmental sustainability. Because of the individual embossment and texture of the tubes, every product is a one of a kind. The upcycling material is refined with locally tanned leather.
Likewise, Schreif concentrates on classic, elegant aesthetics and functionality. Therewith Schreif connects high-end handwork and design with a sustainable projection – and is with that the ideal cooperation partner for YouMo.