XCYC cargo bikes - mobility for outdoor activities
What makes the XCYC cargo bikes special
From the all-rounder to the heavy-duty wheel
Main advantages of the XCYC cargo bikes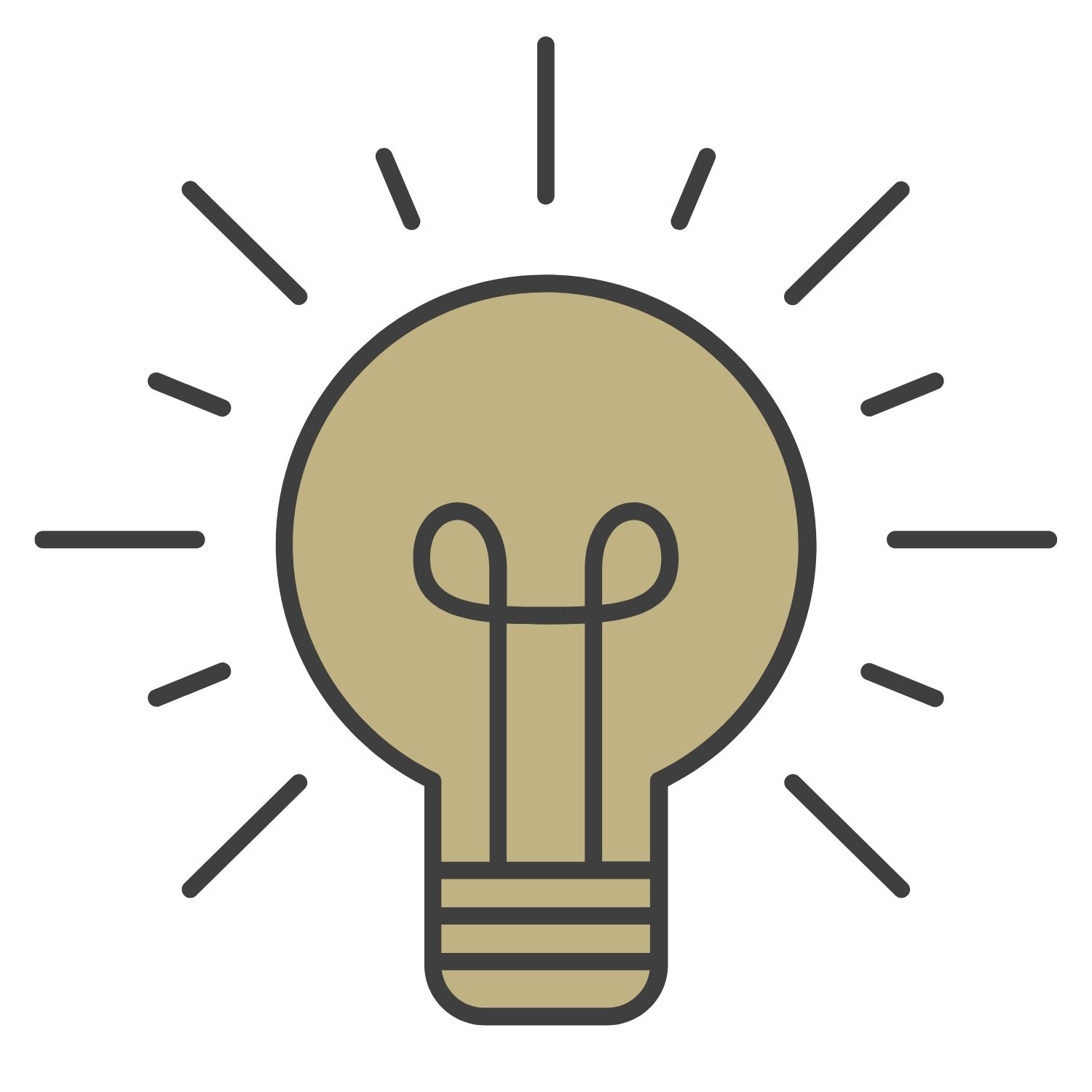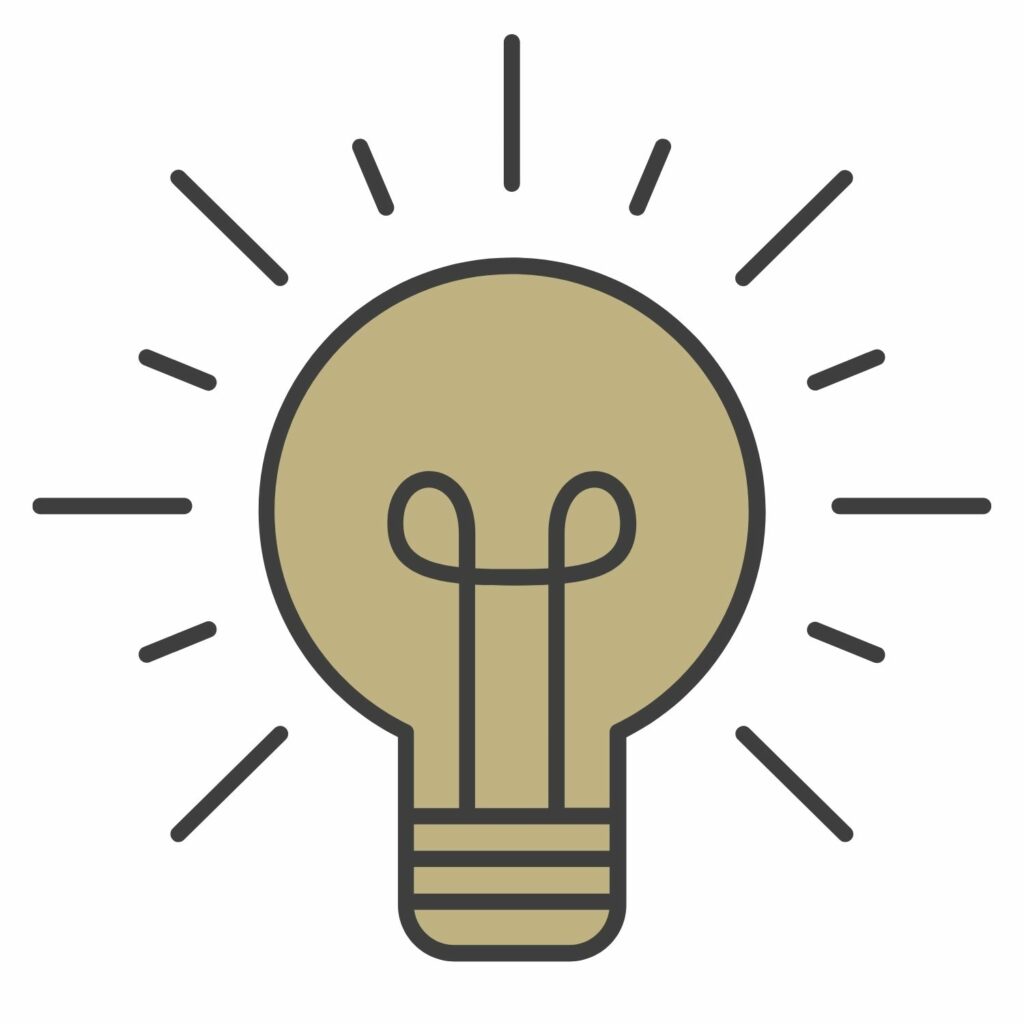 Sustainable and easy e-mobility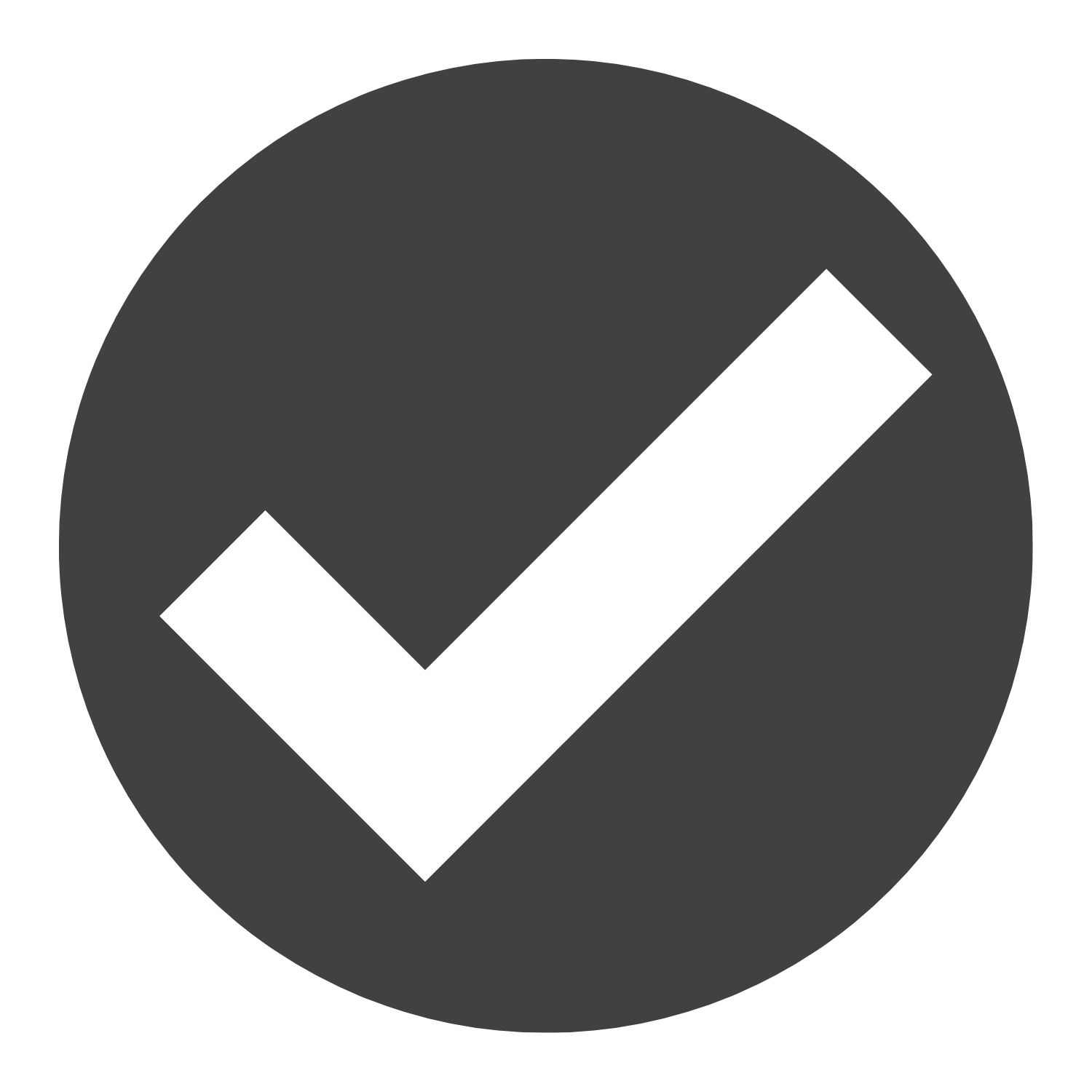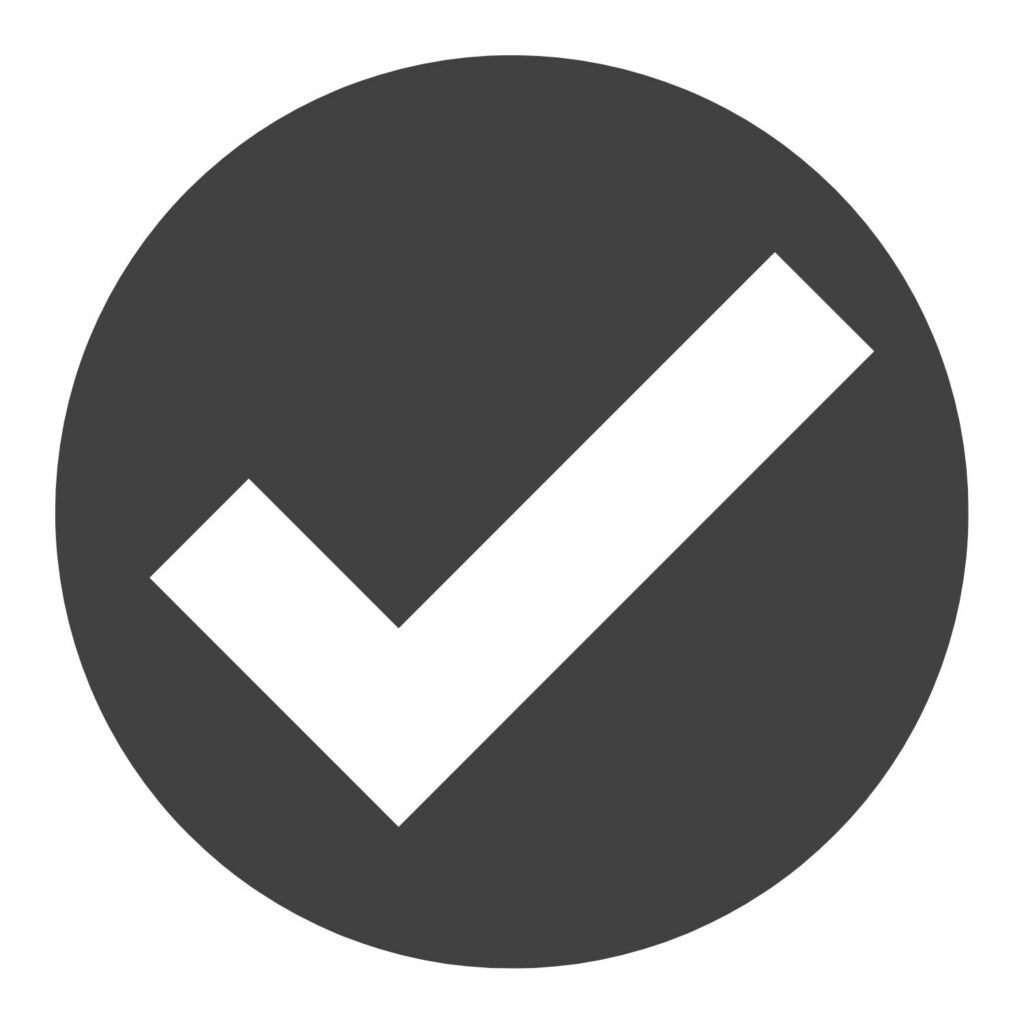 Modern and cool e cargo bike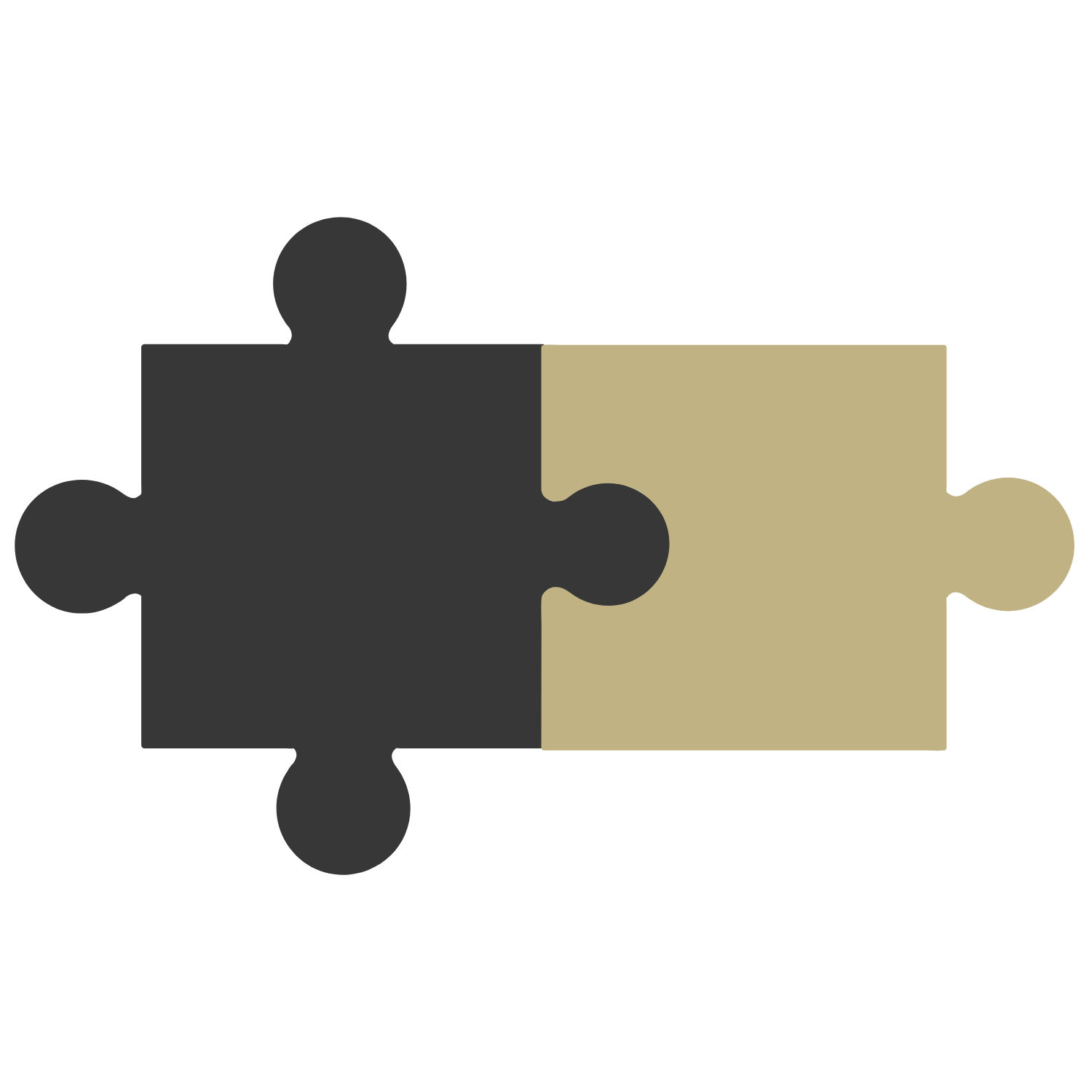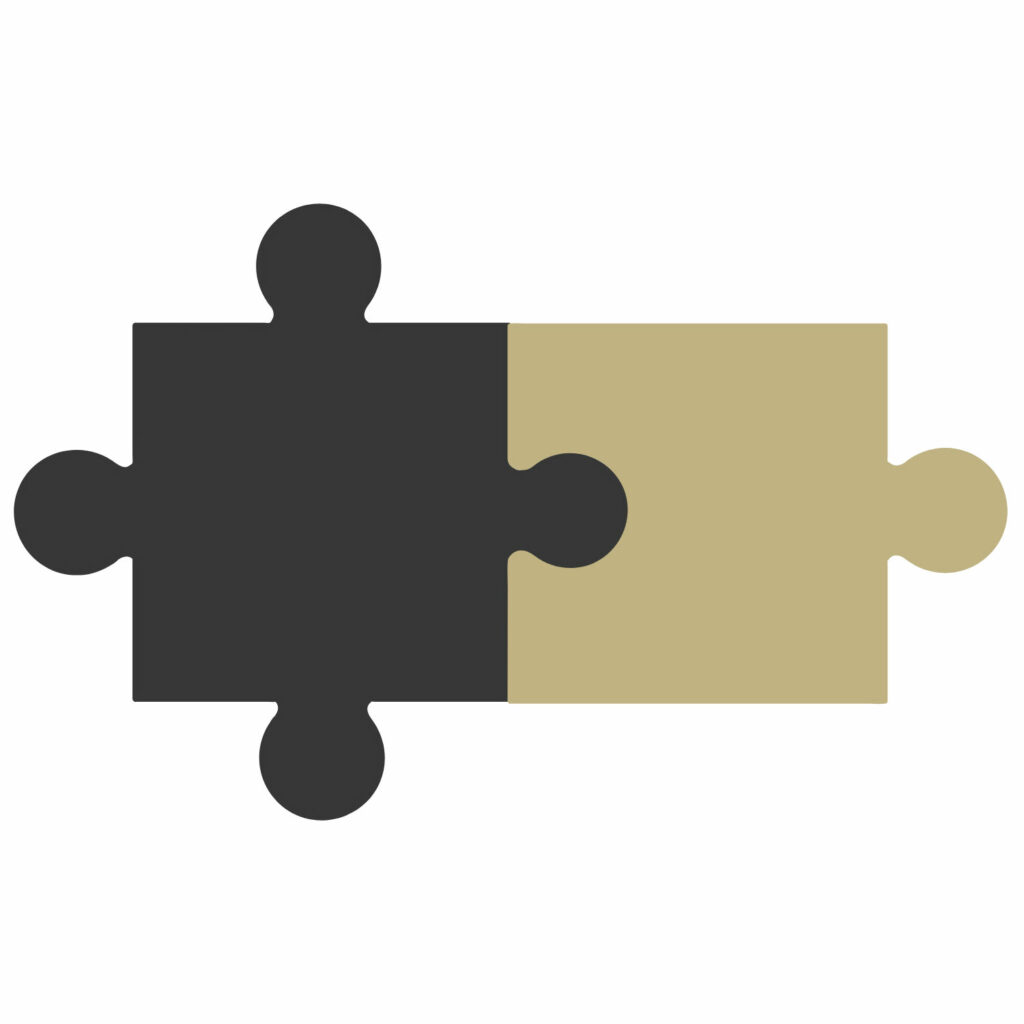 Multifunctional body systems can be easily integrated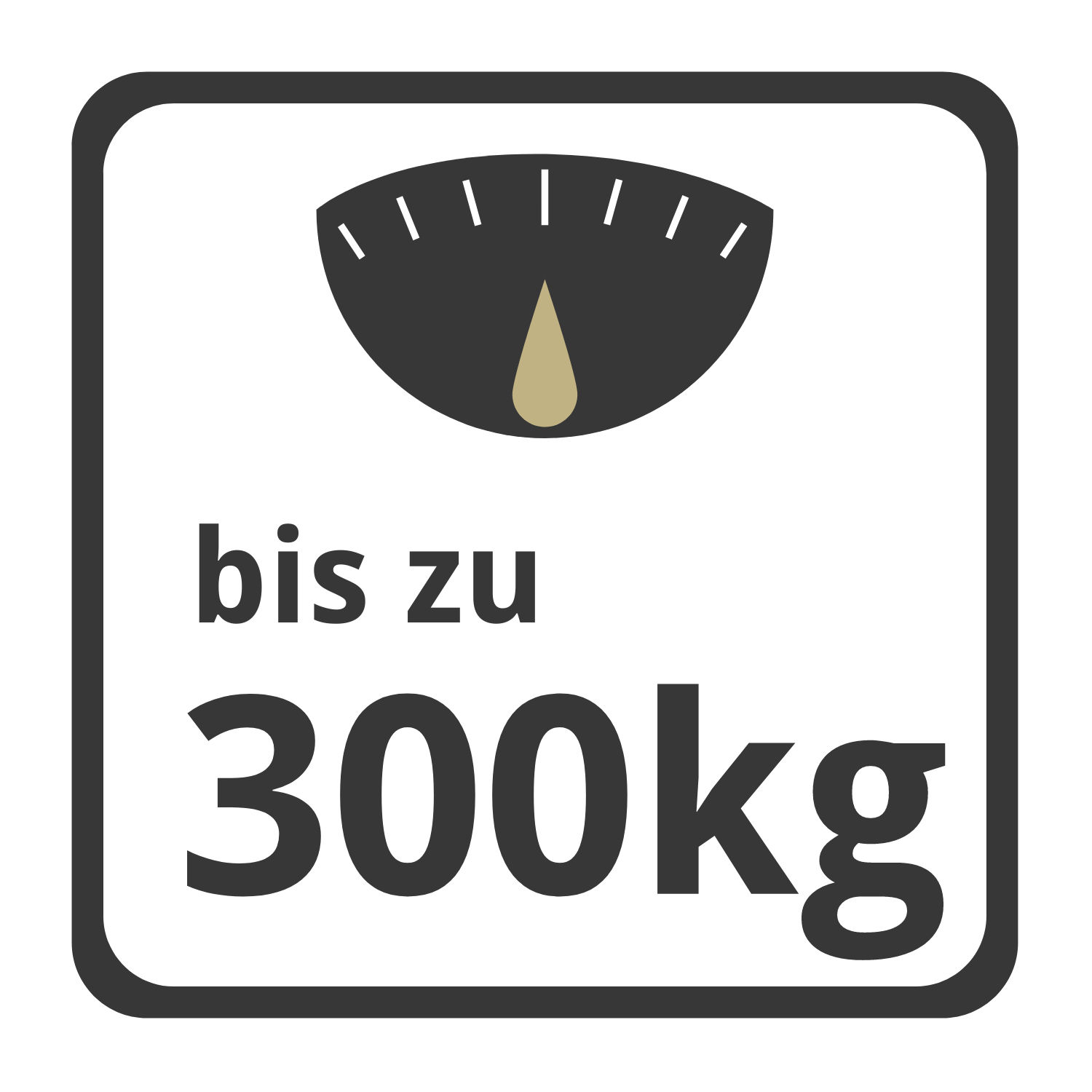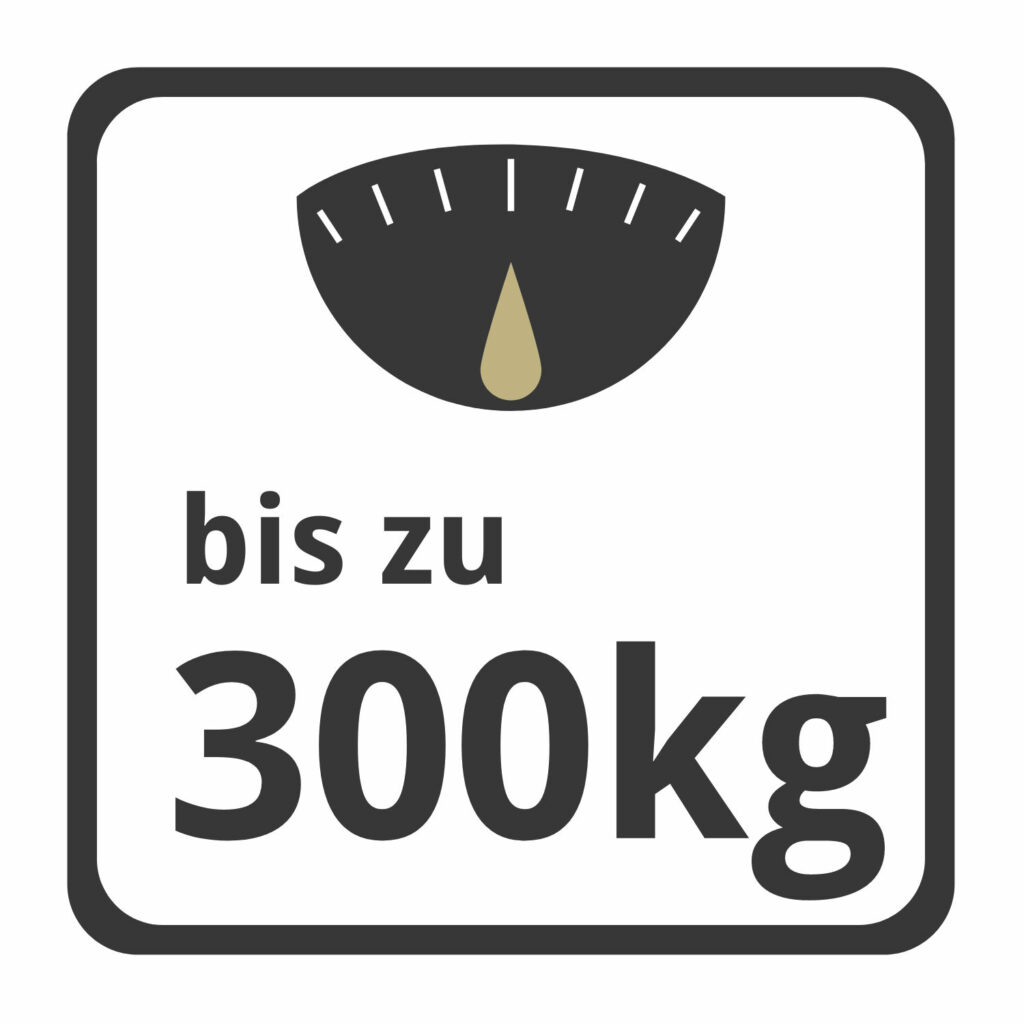 High load capacity and exceptional stability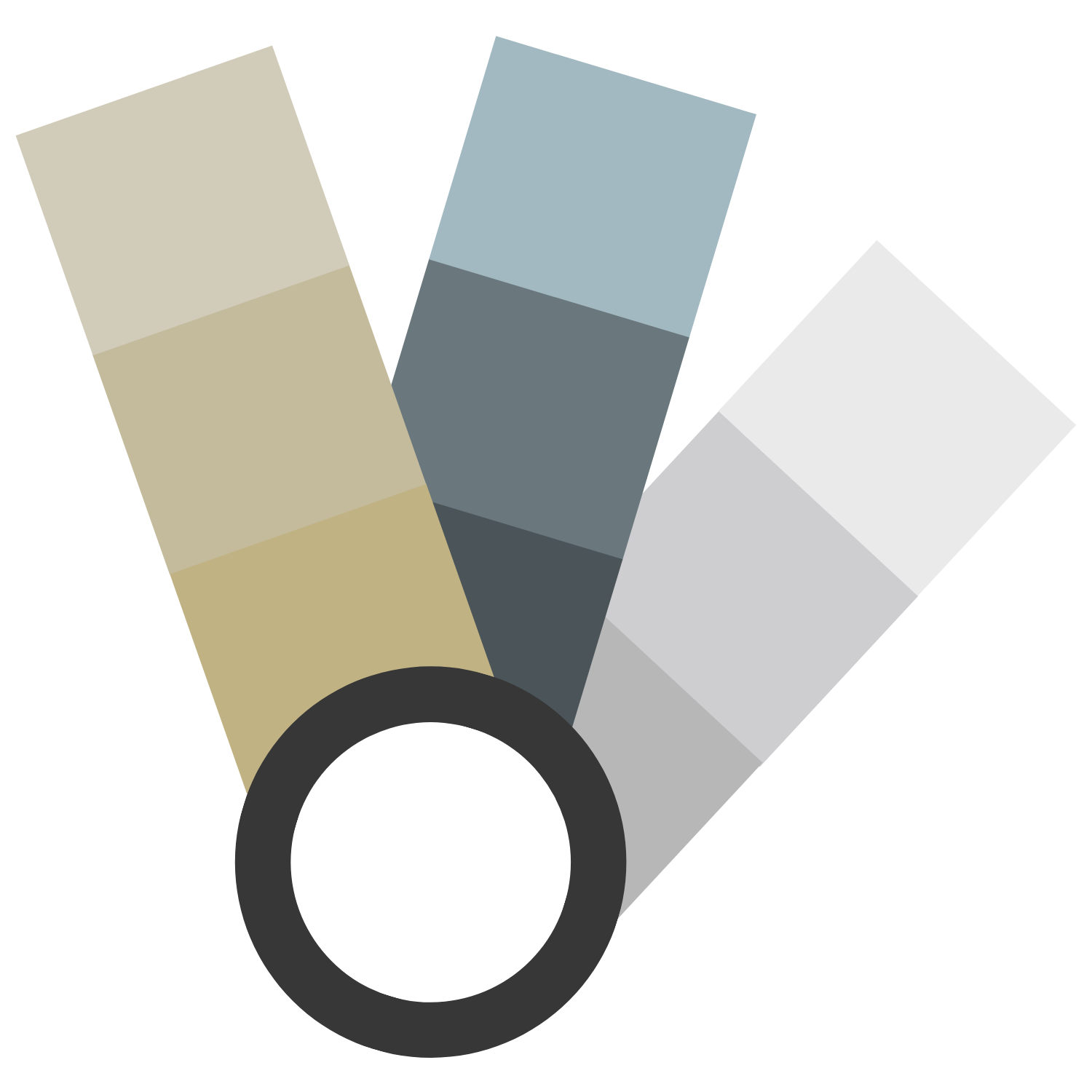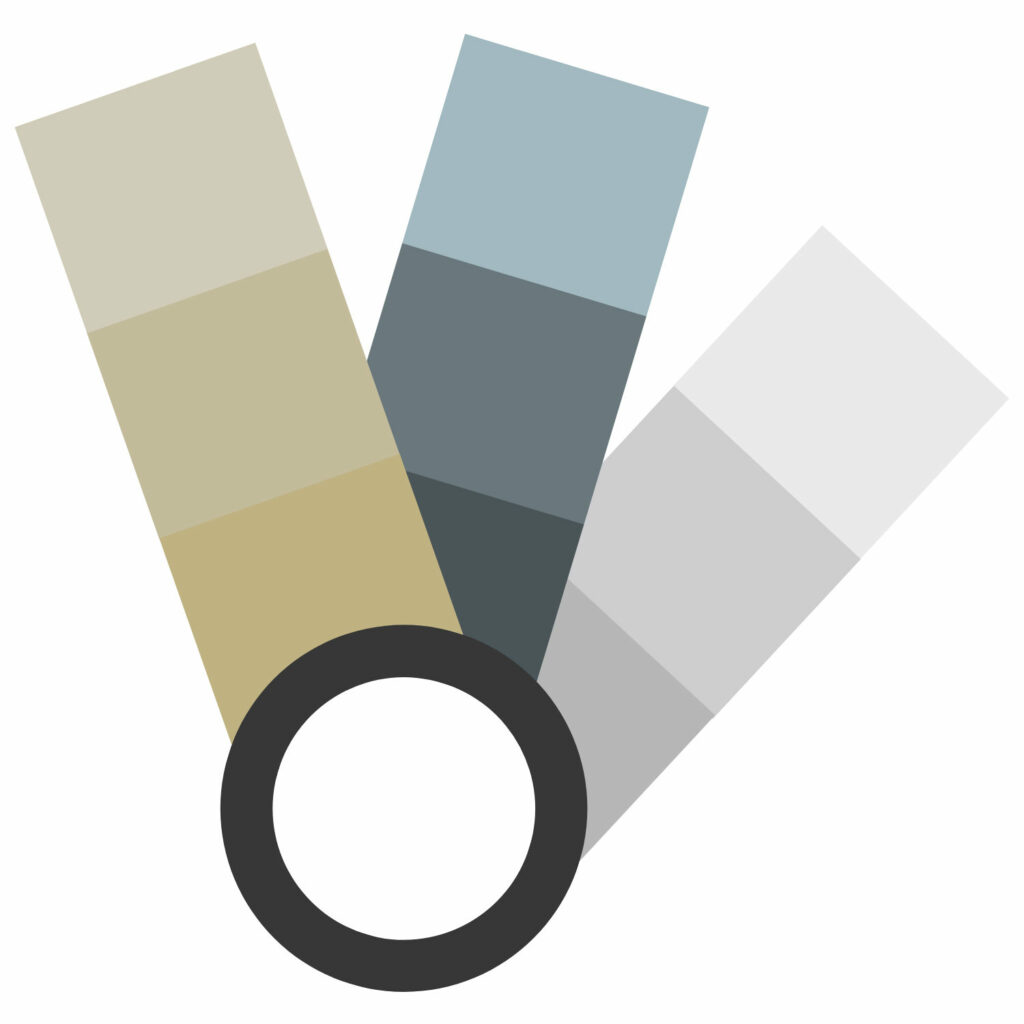 High customizability (desired color and logo branding)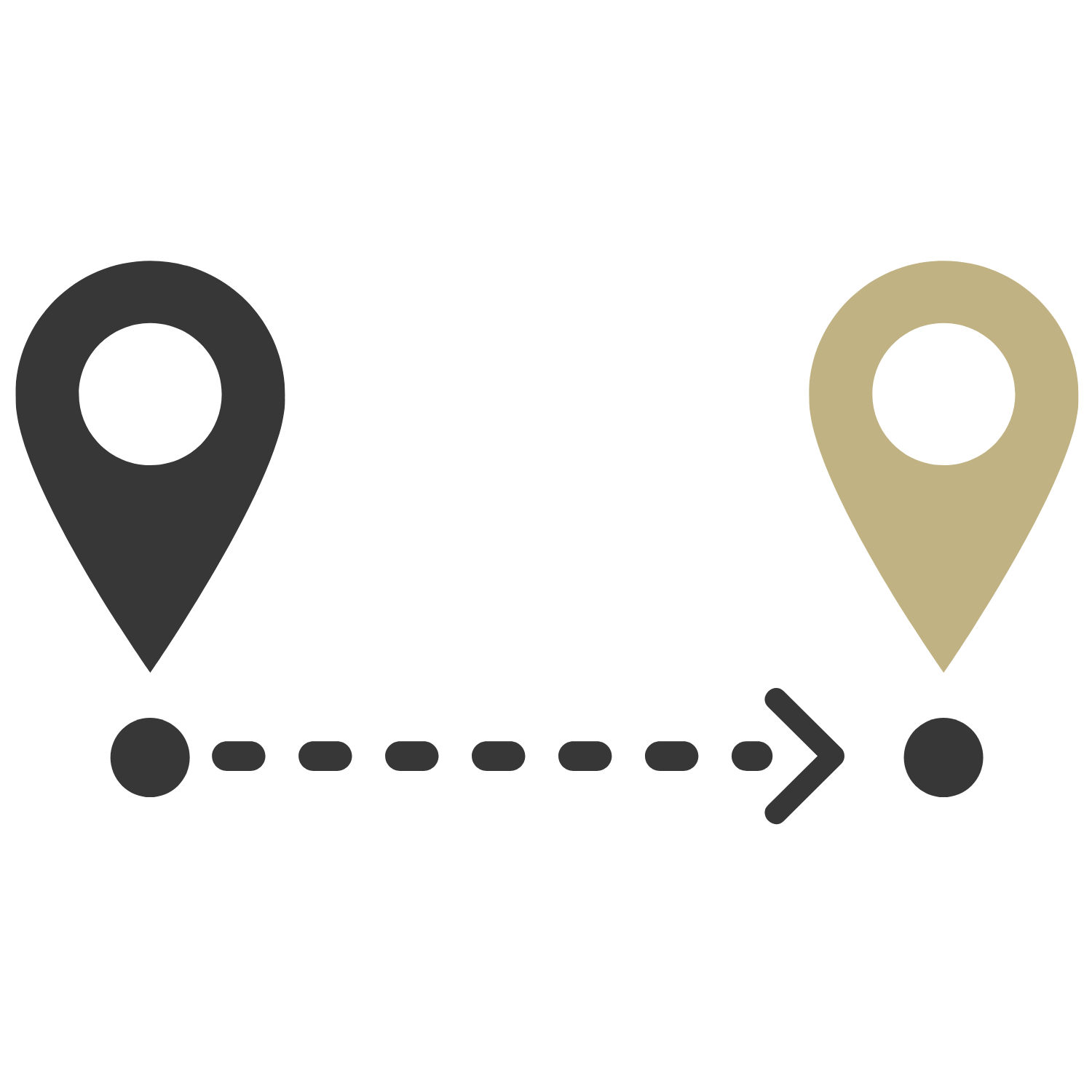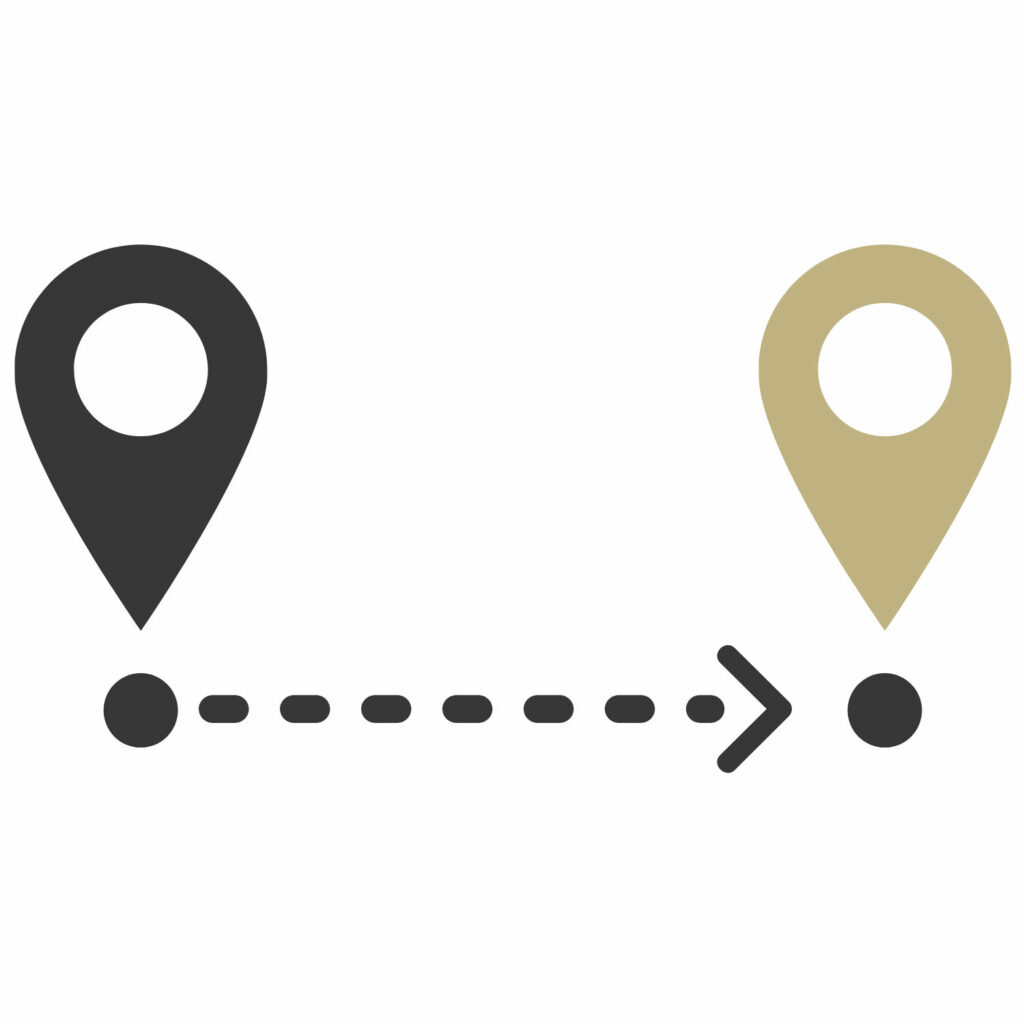 Safe and reliable transportation solution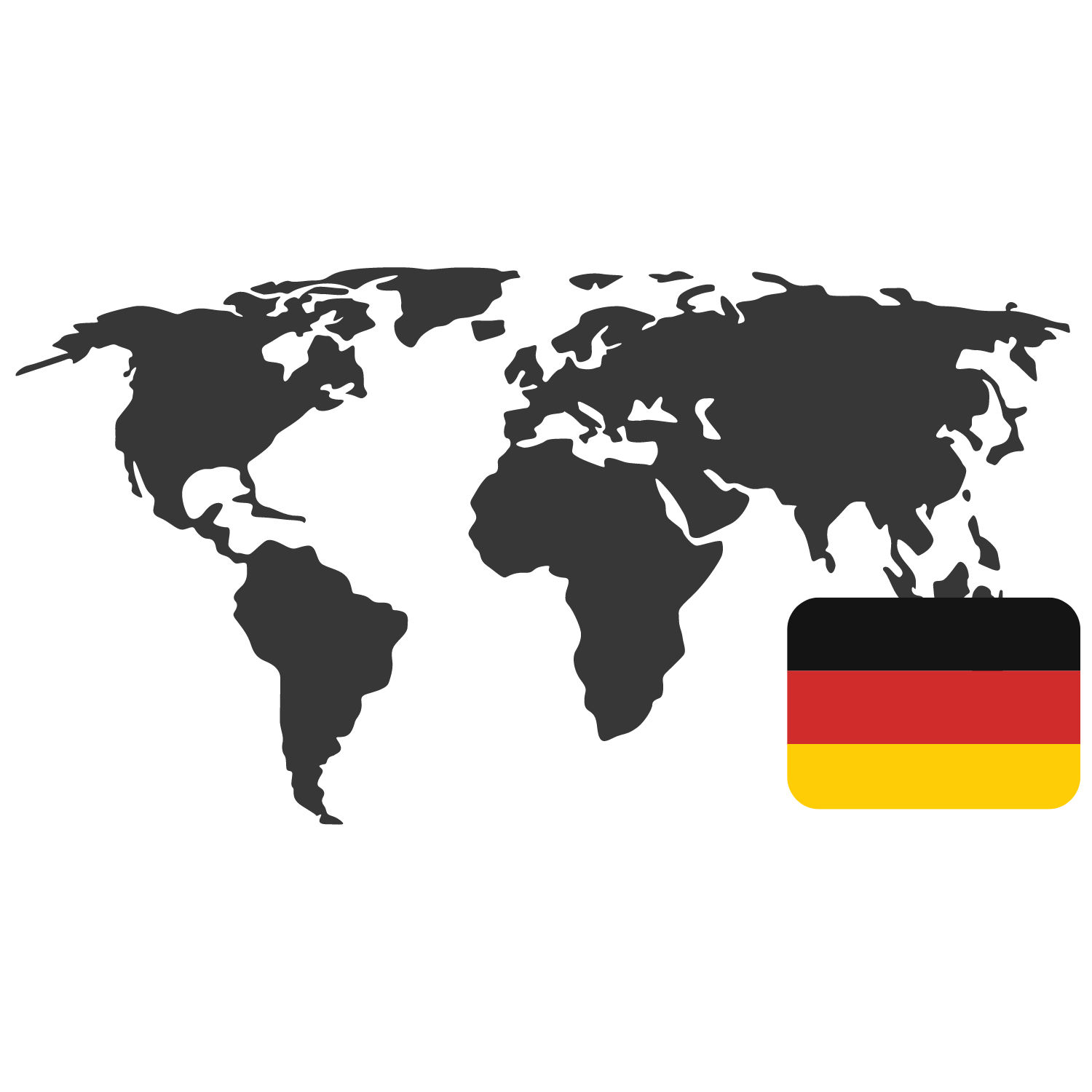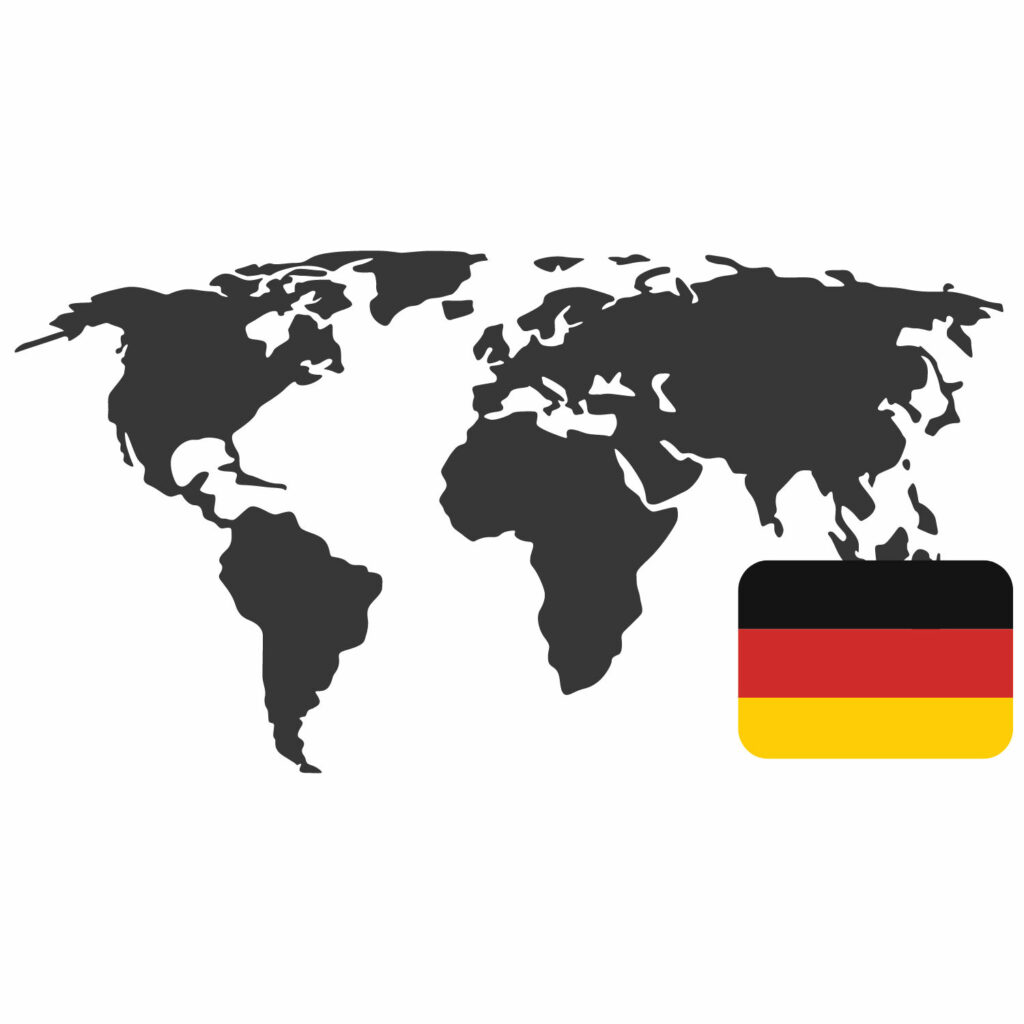 Design Manufacturing / Made in Germany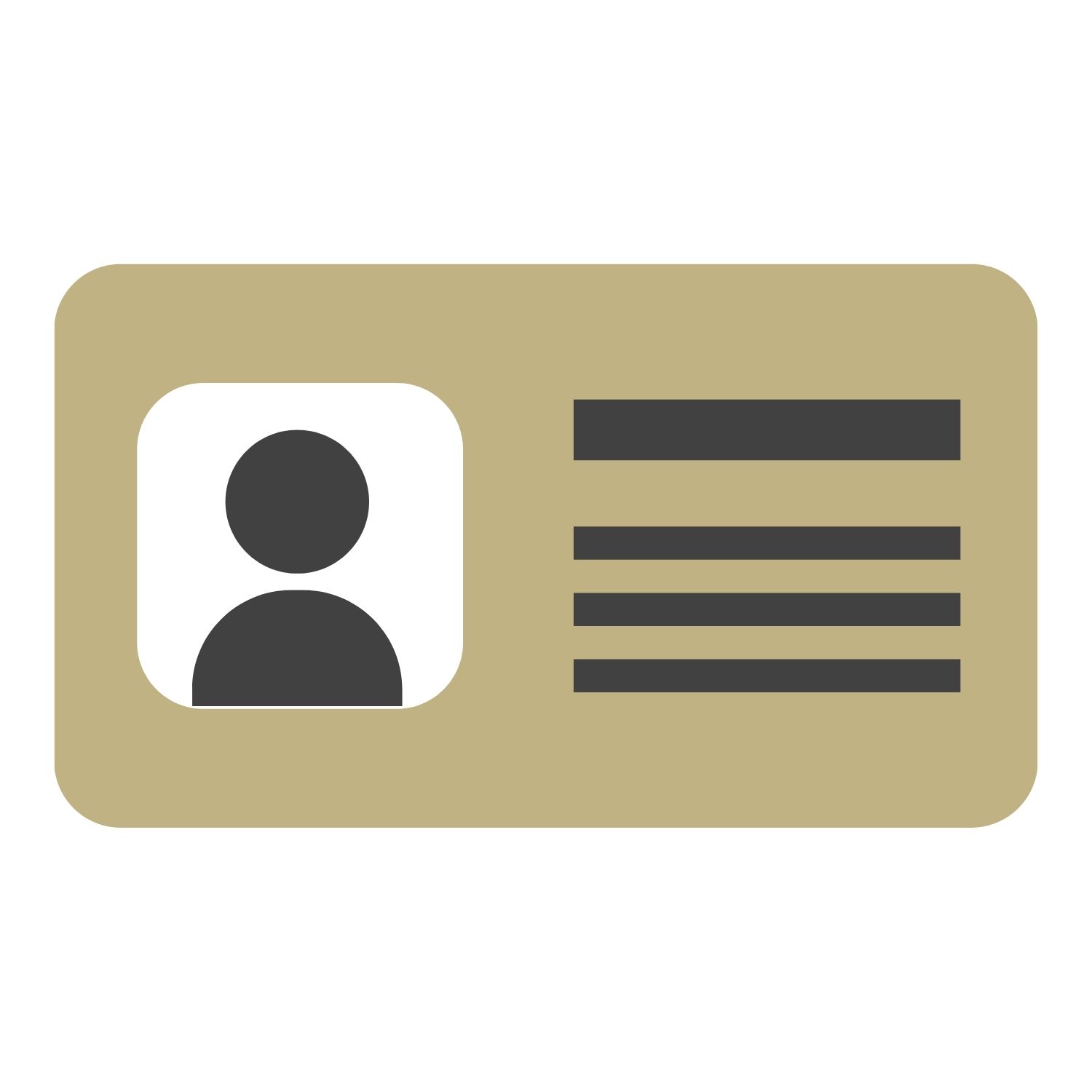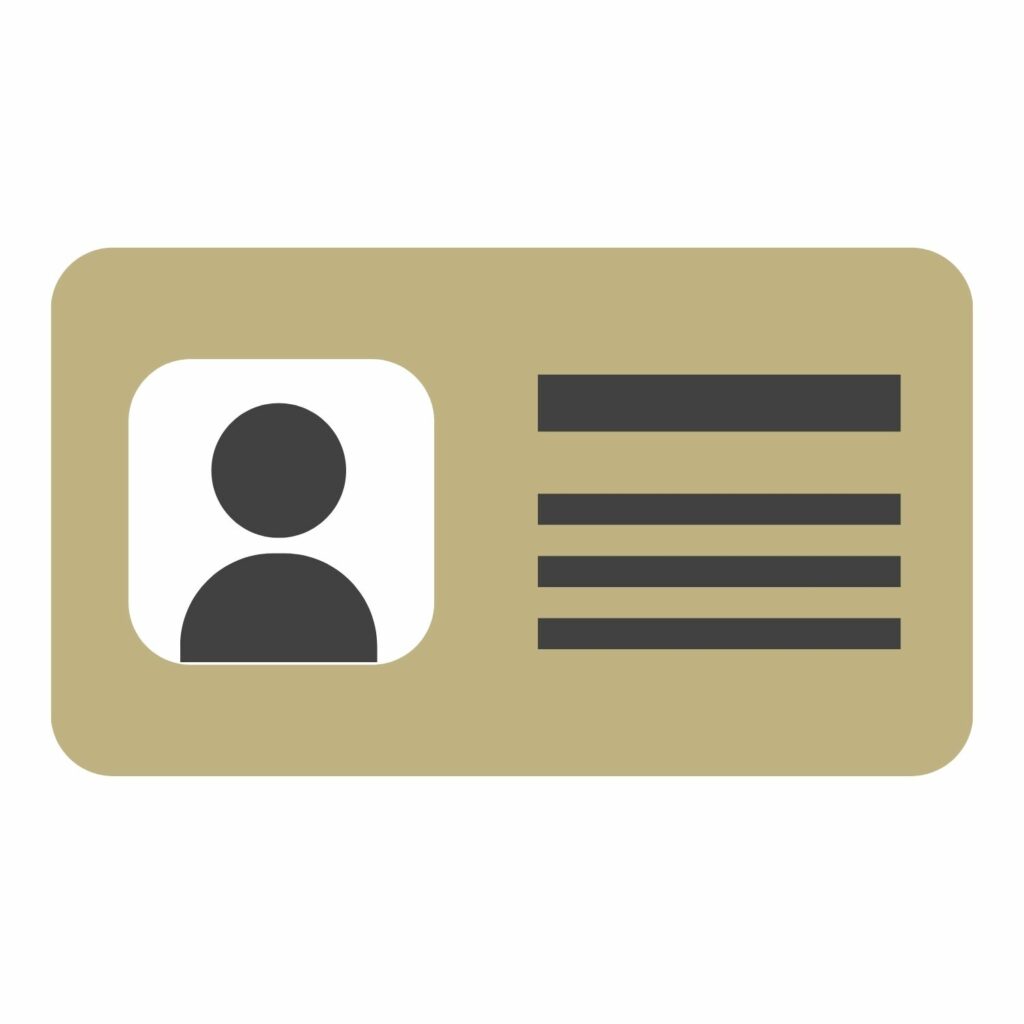 No driver's license / insurance license plate necessary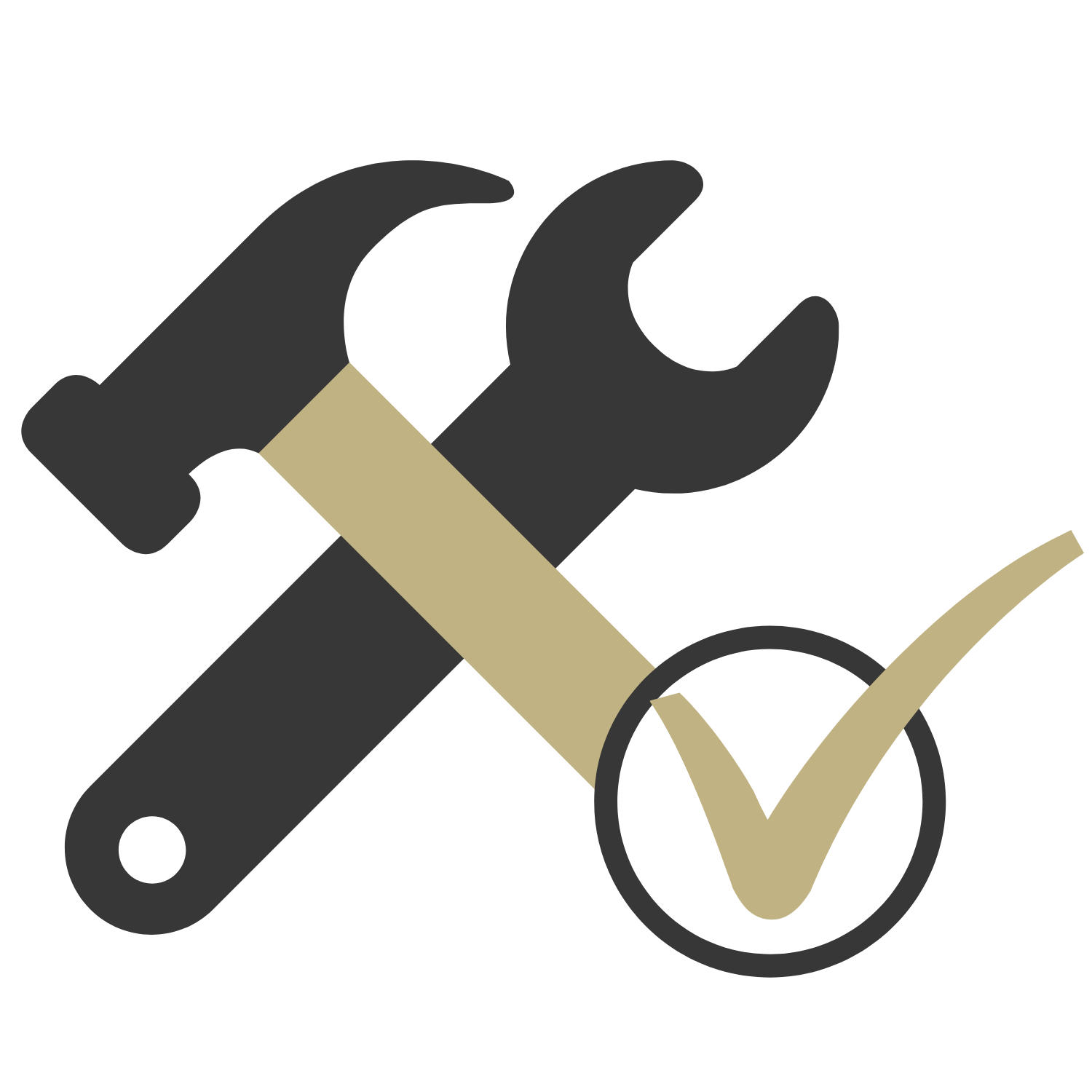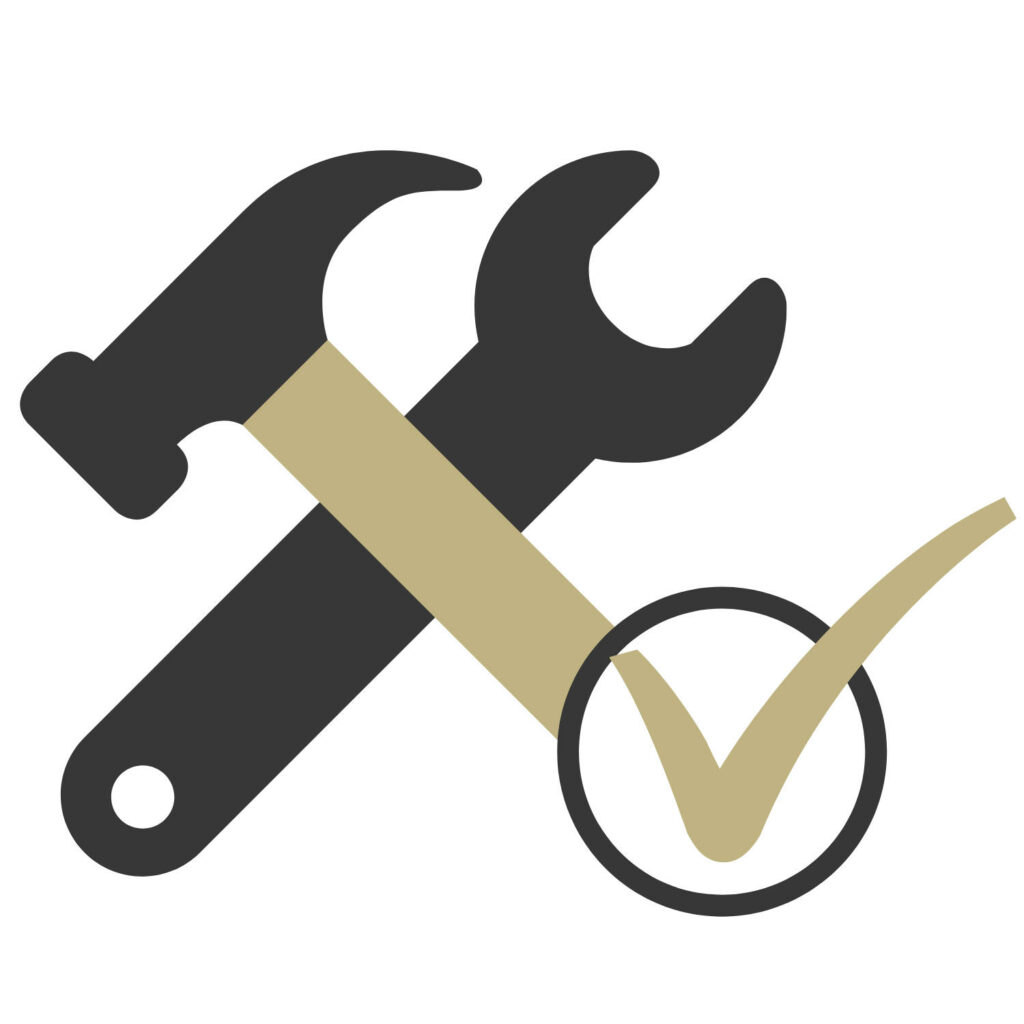 Complete service in Switzerland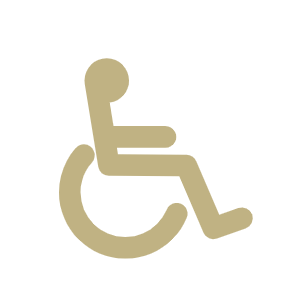 Convenient for people with mobility problems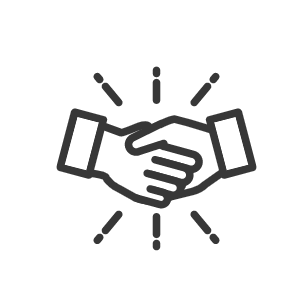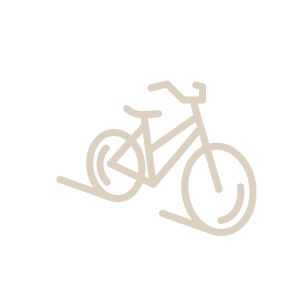 Great for family and leisure
Cargo bikes suitable for a wide range of activities
Cargo bikes are already used in a wide variety of industries
For courier and delivery services, the use of transportation bikes is natural.
However, this type of mobility has long been used as a mobile sales stand, whether at the weekly market or at special events such as a street food event. Branding makes the brand even more memorable for customers.
In the catering and food trade, loads e-bikes are also very popular: from the bakery, pizza service, ice cream sales or the transport of fresh produce such as fruits and vegetables. Last but not least, an e-load bike is the perfect solution for quiet inner city logistics.
In addition to healthcare facilities and pharmacies that use the Bike Cargo bikes for transportation, garden and landscaping companies are also increasingly turning to smart mobility solutions. Even in agriculture, e-cargo bikes are bringing about sustainable change.
With attachments specially developed for municipal tasks, the use of cargo e-bikes also brings a great many advantages for municipalities.
Last but not least, heavy-duty wheels like the XCYC PICKUPs are a reliable means of transport for trade and commerce, e.g. in factory traffic on company premises or as an addition to the vehicle fleet.
XCYC PICKUP ALLROUND - ideal für Transportaufgaben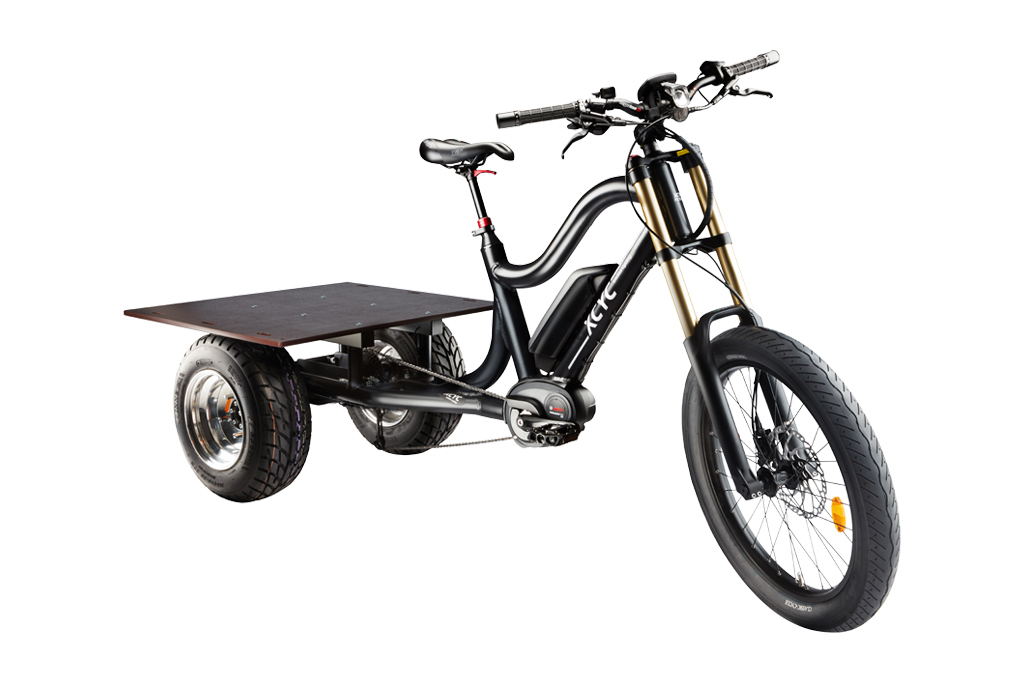 The maneuverable and sturdy XCYC PICKUP ALLROUND is very flexible when transporting goods, tools, shopping or a family outing thanks to various superstructures.
Loading area 850×748 mm
9-speed Shimano Deore derailleur system
Bosch Drive Unit Performance CX, 25 km/h, 75 Nm
Maximum permissible total weight 250 kg
Optionally with StVZO equipment
from 6.250 CHF
Matching bodies for the XCYC PICKUP ALLROUND
The XCYC PICKUP ALLROUND Cargo Bike in use
Works transport on 3 wheels
A versatile transport solution thanks to multifunctional structures.
A smart helper
... and a sustainable addition to the fleet.
Transport bikes on sale
This ensures that goods arrive safely and in an environmentally friendly manner.
The cargo e-bike in everyday life
Transport heavy shopping with ease on a cargo bike.
Freedom of movement in the city centre
Reaching your destination without detours.
XCYC WORK 4.0 - The transport bike for businesses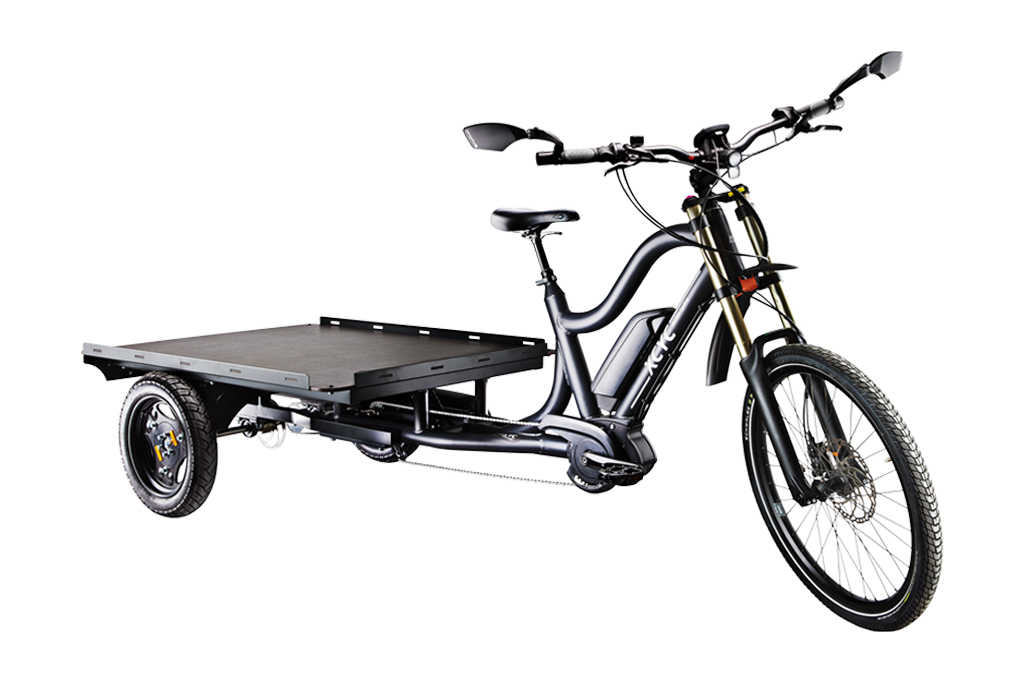 The most powerful of the XCYC cargo bikes delights with even higher-quality equipment in use.
Loading area 1300×994 mm
Maximum installation height 1200 mm
Rohloff Speedhub 14 speed hub gears

Bosch Drive Unit CX CargoLine e-drive,

25 km/h, 85 Nm

Permissible total weight 300 kg

Incl. StVZO equipment
from 9.339 CHF
Suitable attachments for the XCYC PICKUP WORK 4.0
The XCYC PICKUP WORK 4.0 Cargo Bike in use
Innovative parcel delivery
Courier and delivery service by transport bike.
For municipalities and communities
An environmentally friendly alternative.
Transport of goods in the city centre
Quiet, clean and discreet.
Transporting goods with the XCYC PICKUP WORK
Up to 300 kg maximum load capacity.
Visibility for your own brand
Individualisation of cargo bikes and attachments.
XCYC LIFE - Cargo e-bike for leisure and child transport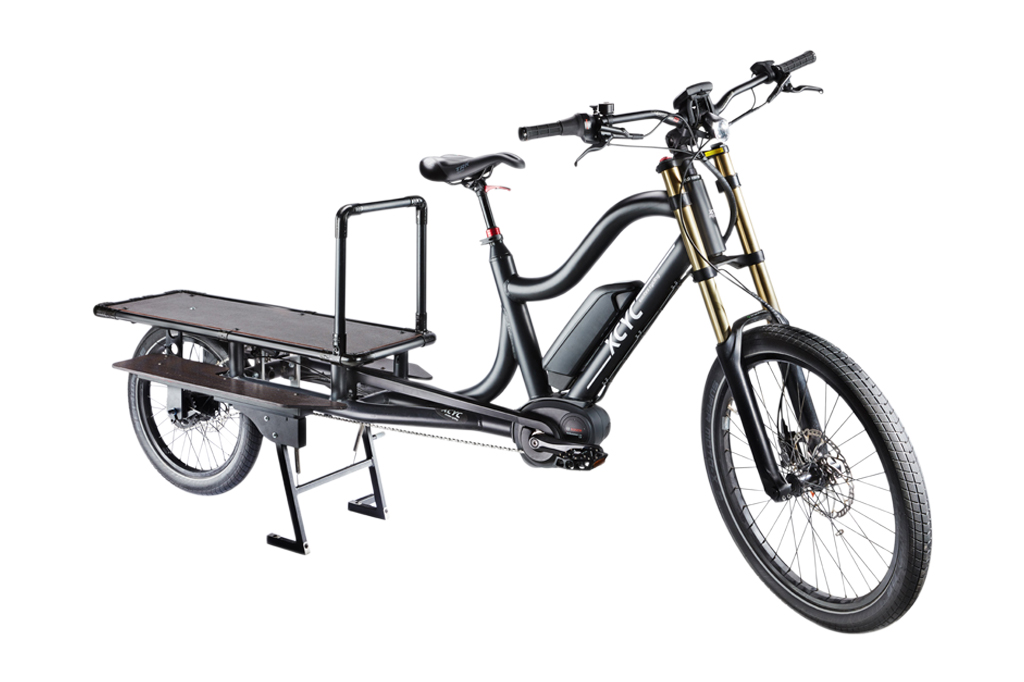 Sporty and in high-end quality, the XCYC LIFE offers new possibilities in leisure time. Depending on the structure, suitable for transporting goods or taking children with you.
Loading area 300×900 mm
5-speed Shimano Nexus hub gears (standard)
Optional: 14-speed Rohloff Speedhub hub gears
Bosch Drive Unit Performance CX, 25 km/h, 75 Nm
Maximum permissible total weight 200 kg
Incl. StVZO equipment
from 7.250 CHF
Special bike for people with mobility problems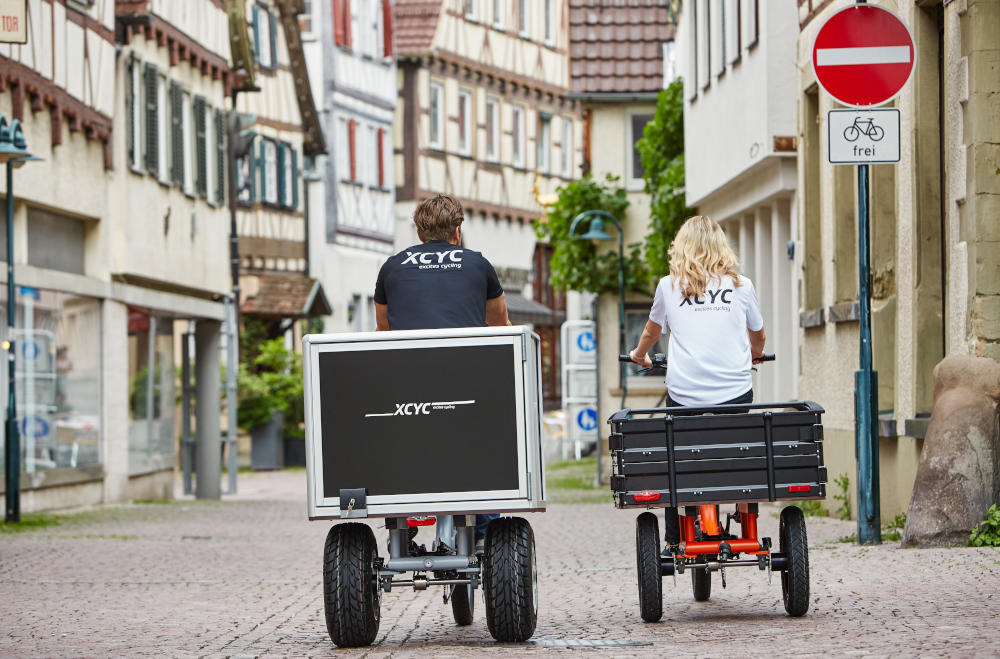 XCYC offers freedom of movement for people with mobility problems. The XCYC cargo bikes are also suitable for people with disabilities, as their needs have been taken into account in the development to make their lives easier and enable them to be independent.
The XCYC cargo bikes were designed by technicians, designers and people with disabilities as part of the GWW project and enable people with mobility problems to carry out everyday activities such as doctor's visits, shopping or leisure activities without additional assistance.
But what distinguishes them from other types of cargo bikes? Firstly, they have 3 wheels, which avoids falls during the ride and ensures stability and safety. They can be driven effortlessly over long distances and without a driving licence. They are also comfortable and offer storage space.
They are special bikes designed for people with different disabilities and special needs, e.g. people with:
One or more disabilities

a physical or mental impairment

Sensory or mental disability
In practice, XCYCs are also used in retail. The XCYCs offer people with disabilities jobs and a chance to participate in "normal" life. There, for example, the XCYC Allround is used by people with special needs for delivery services.
Individualise the cargo bike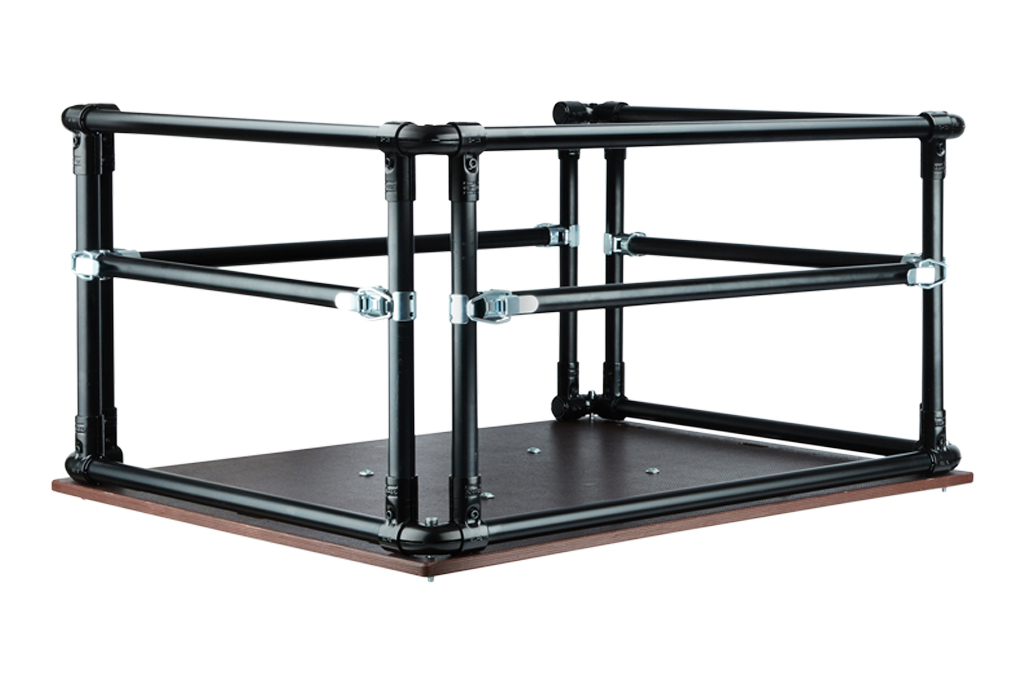 Allround railing construction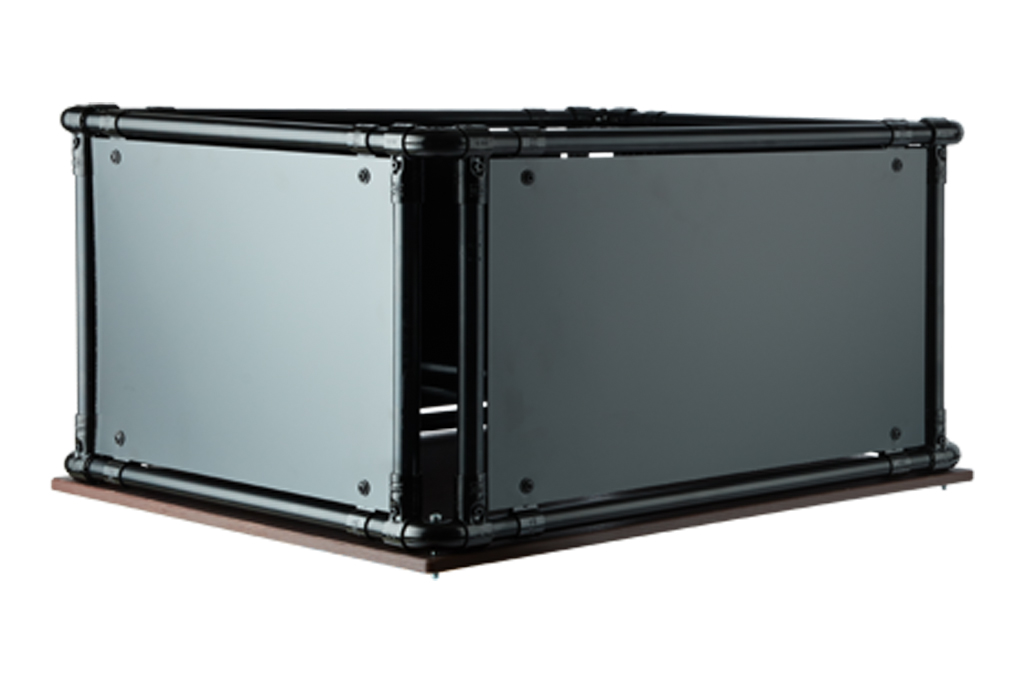 Wall set for railing construction Allround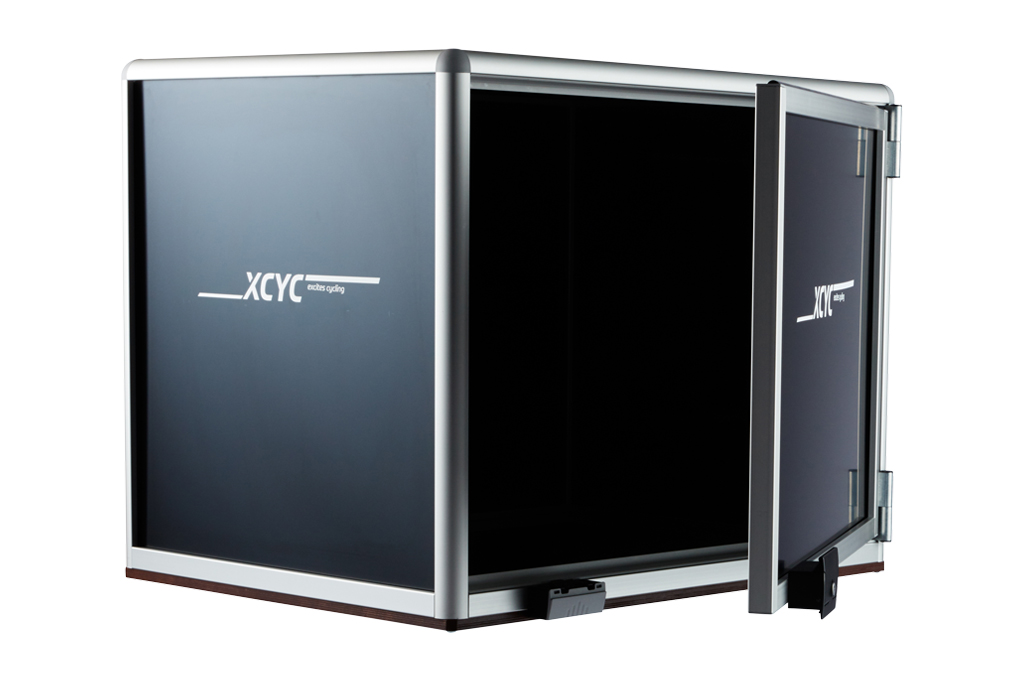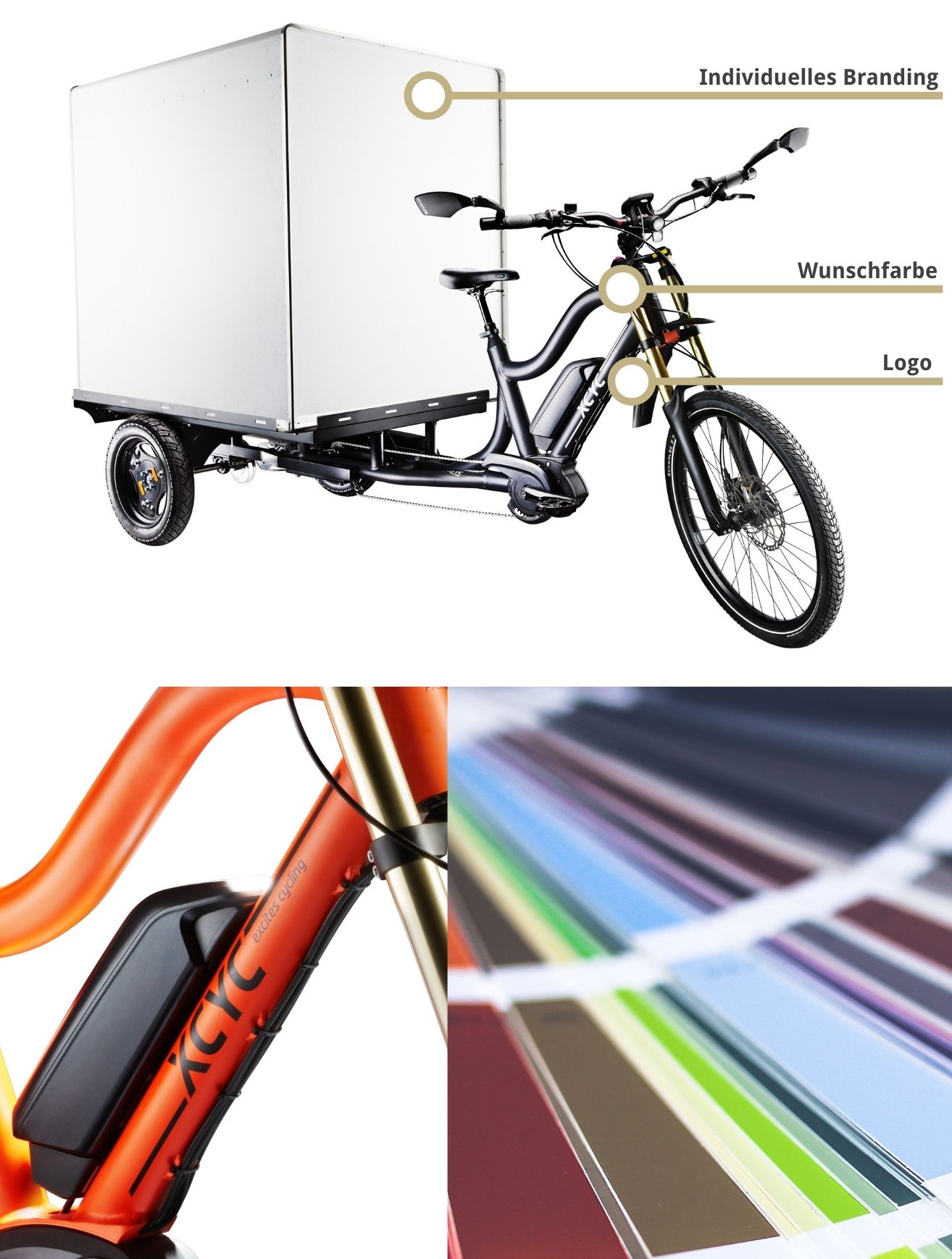 Possibility of individual customisation
On request, the XCYC eCargo Bike becomes a marketing and advertising tool. The individual branding is ideal for:
Delivery and courier services
Gastronomie
Tourism
Trade
Associations
Industrial company
Mobile sales and advertising stands
Increase the visibility and awareness of your brand.
YouMo offers service and repair for XCYC cargo bikes
From planning to customer service
Do you need help with planning and implementation or are you wondering how customer service works?
Together with our partner XCYC, we are happy to support you at any time in the following points:
Advice
Mediation
Planning and implementation for
Municipalities, companies, trade
Tailor-made and sustainable mobility solutions for transport and commercial traffic
Customer service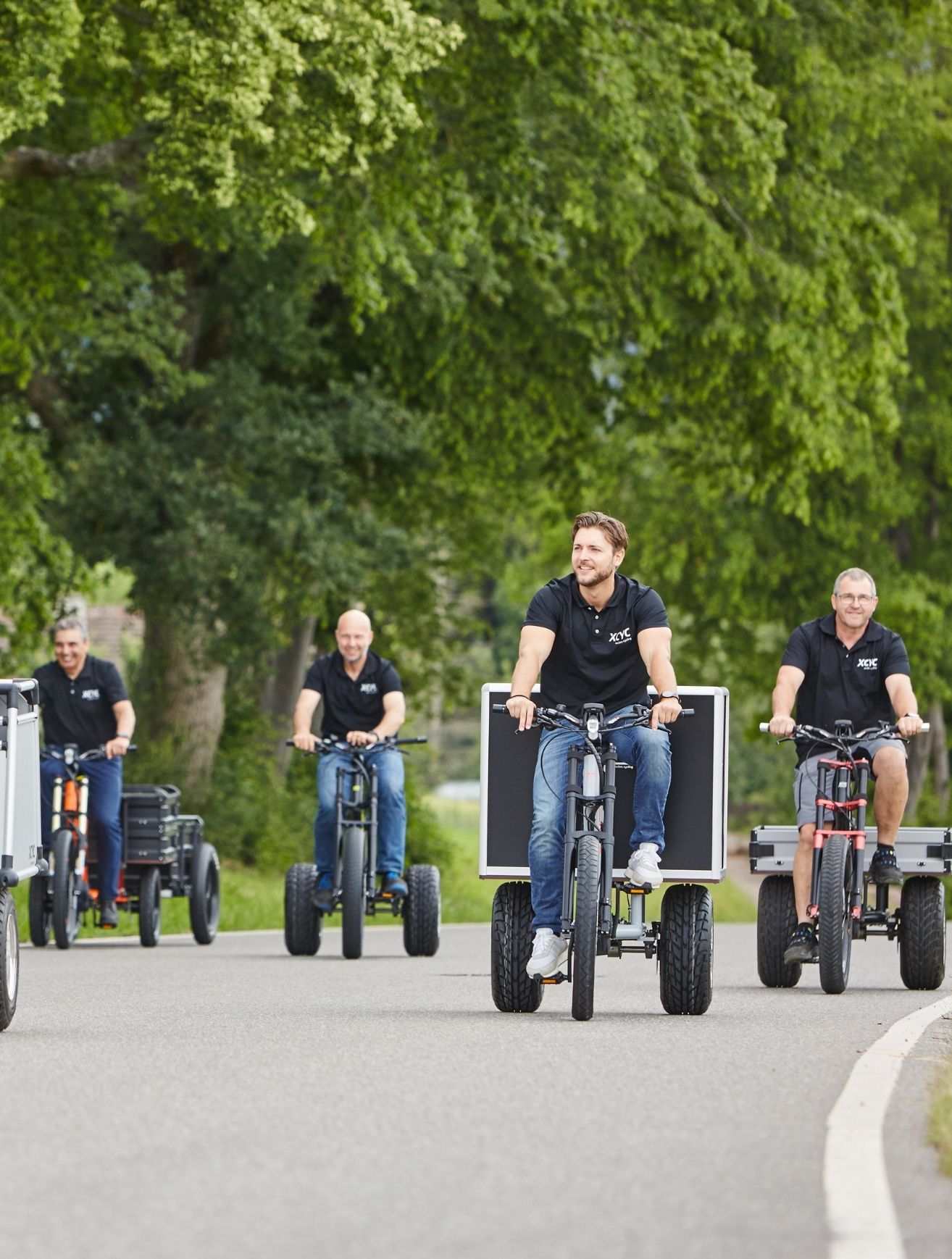 *Please fill in all mandatory fields. By submitting this form you agree that we may contact you.