Brands you will find in our shop
Get to your destination in an ergonomic, emission-free and extremely relaxed way
Riding an e-bike has never felt like this before! The secret of the YouMo eCruiser lies in the unique geometry, which allows you to get to your destination fast and yet extremely relaxed.
Hover over the asphalt
Take the strain off your body while eCruising
Stylish in retro look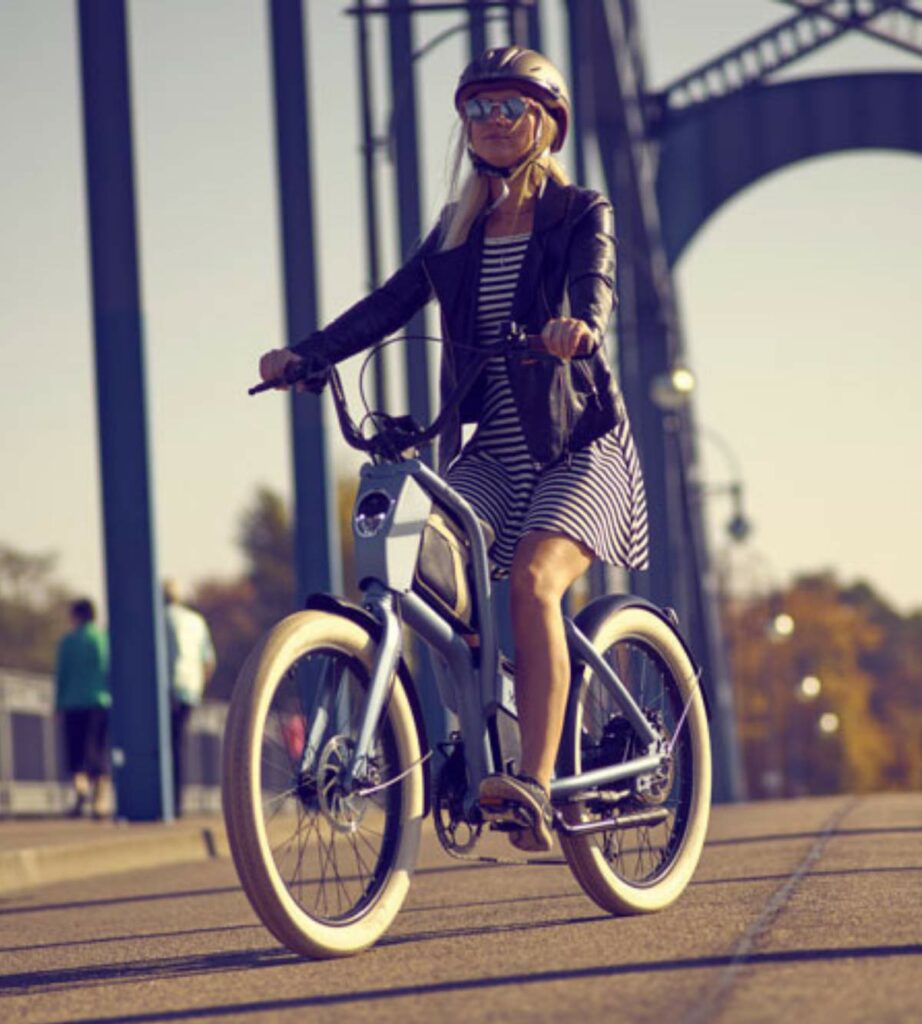 The most popular YouMo models
XCYC - Cargo bikes for your company
Thanks to their modular construction system, the cargo bikes with electric traction are an ideal transport solution for a wide range of purposes.
For heavy transports
Multifunctional structures
Rideable without a driver's license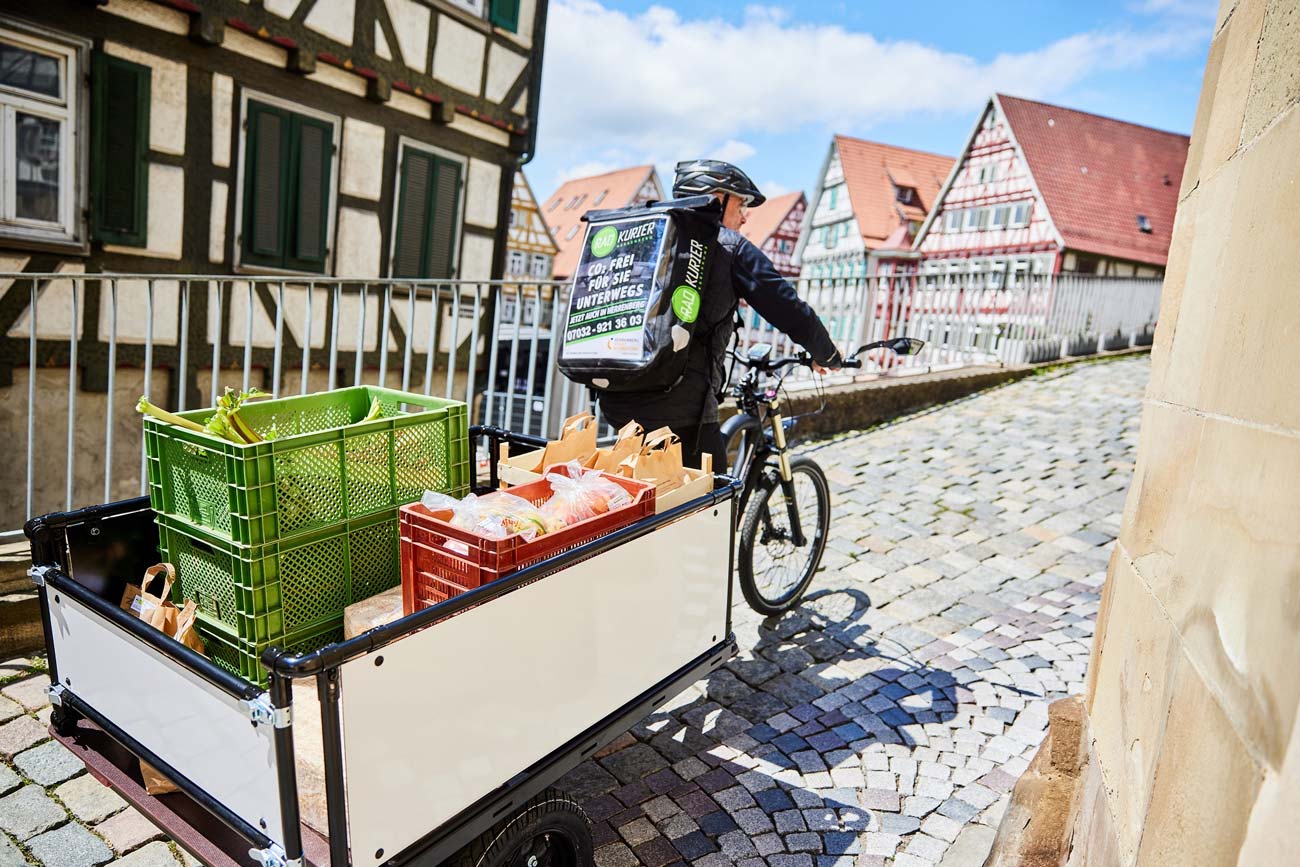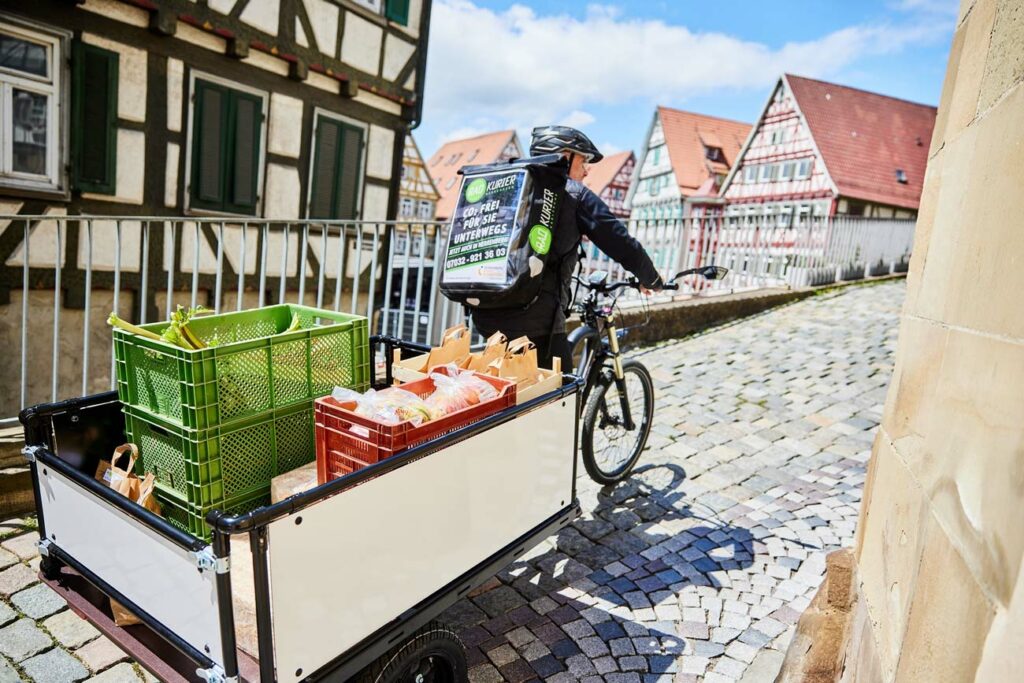 The Go SwissDrive system with the powerful rear hub motors, batteries and displays is a reliable solution for e-bikes.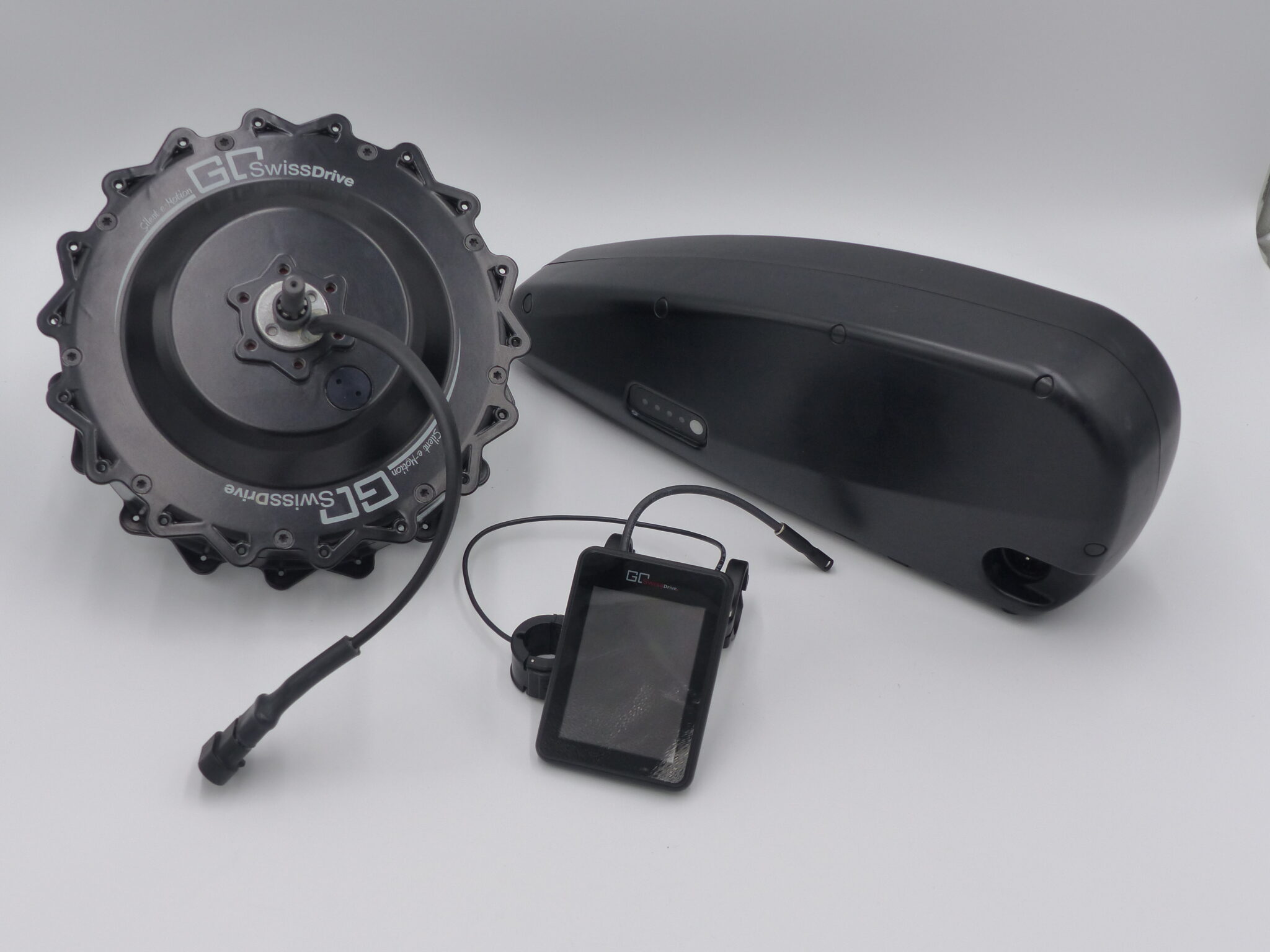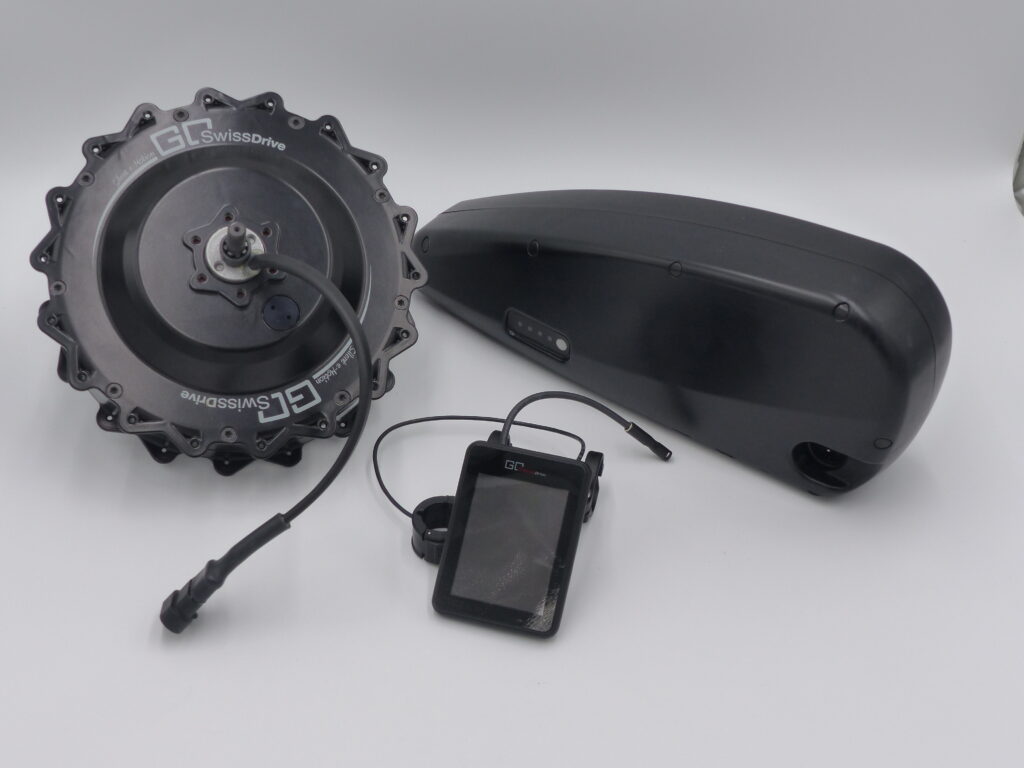 Frequently asked technical questions with solutions
Kinekt by Cirrus Cycles - Get to your destination "light as a feather"
Kinekt products have a patented suspension and provide an optimal connection between you and your bike.
Effective insulation
Customizable at any time
Quick and easy assembly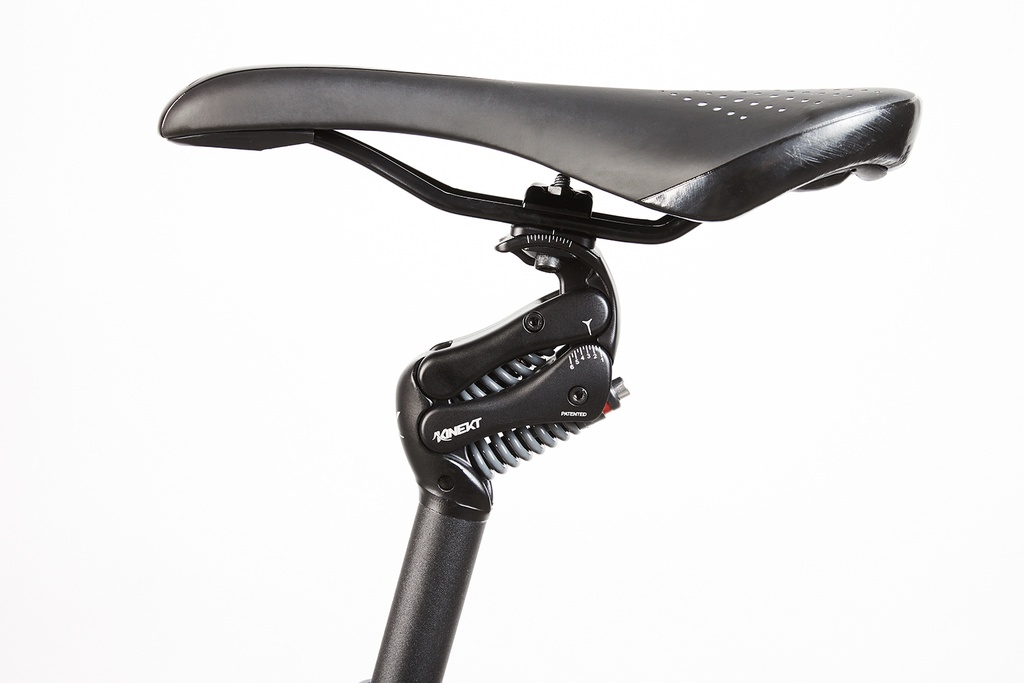 What our customers say about YouMo
"We are rediscovering our home, Ahrtal, since we have the YouMo's. The mountains can be driven up easily. You look much more to the right and left, drive much more relaxed than with the mountain bike and also sometimes drive a few kilometers more than you actually planned, because it is simply easier to drive."
Family Asbach
Ahrta
"I'm about as fast on the YouMo as I would have been if I'd gone by car or public transport. Fortunately, the bicycle network in the Lake Zurich-Linth region is well developed and e-bike riding is correspondingly pleasant. Ending the workday with a breath of fresh air and some light exercise is a lot more pleasant than sitting in a crowded train compartment or having to concentrate on the traffic at the car wheel."
Raphael Jud
Kaltbrunn
"I use the e-bike regularly for my commute from Uznach to Schmerikon. I also like to ride my bike at the weekends or on vacation. Before my first test ride, I always smiled a bit at e-bike riders. In the meantime, I appreciate not arriving sweaty at work or riding relaxed up a hill."
Andrea Lottenbach
Uznach
"The eCruiser's terrific assistance lets me reach my job, 34 kilometers away, in just over an hour, and I'm not out of breath when I arrive. Likewise, we now pack our kids in the trailer more often and take bigger trips with the YouMo. "
Lorenzo Cerutti
"You're quick with it, and the ride uphill is a breeze. I also resort to it for everyday errands or an extensive bike ride. "
Ursula Küng
"Our test bike is used by the whole family and is in daily use. Whether to the train station, for small purchases in the area or for visits to friends: The e-bike is a reliable companion. During the test phase, our car was used much less. "
Marcel Christen Schänis
Zwei Wochen durfte ich nun mit diesem E-Bike fahren.
My bottom line: It was extremely fun. As often as I could, I was on the road with the speedster. Whether it's to work, to go horseback riding, to a piano lesson, to the doctor, to a friend's coffee, to the grocery store. Wherever and whatever the weather, I was out in the fresh air and on my bike. I think it's a great thing and optimal for the flat area here in the Linth region.
"The bike paths are well connected, and you can get around quickly. It took me the same amount of time to get to work by YouMo as it did by car. I can really only recommend it. "
Marina Egger
"Since [Projekt Exploring Switzerland] this tour, I could not stop thinking about YouMo and directly after that I also bought one for myself privately. So now I often cruise with the YouMo to Winterthur in my spare time and can often be found on the eCruiser. I don't think there is a more stylish e-bike than the YouMo. "
Reto Frischknecht
"The energy-saving and energy-efficient means of transport really convinced me. I use the e-bike three times a week to get to my place of work 12 kilometers away. I enjoy driving to work by muscle power and thus not being dependent on public transport and fixed departure times. A nice benefit is also the regular workout in the fresh air. "
Heide Scherrer
Do you have any questions?
Write us via the contact form, by e-mail or call us.